What is Reproductive Justice?
The intersectionality of social, political, and economic factors that determine an individual's bodily autonomy, their ability to address their reproductive needs, and protect their human rights.
The EPIC Repro+Justice aims to empower women and non-binary justice-impacted individuals with the education and resources needed to have bodily autonomy and agency on their wellness journey. The goal is to change health outcomes and restore dignity to justice-involved individuals, particularly for Black, Indigenous, and other people of color. 
Increase maternal health outcomes during pregnancy, childbirth and the postnatal period for birthing people who are currently and formerly incarcerated

Providing doula trainings and support to women and non-binary individuals who are systems-impacted, particularly those who are impacted by the criminal legal system and foster care system

Improve conditions of confinement for women and non-binary incarcerated individuals

End inhumane practices such as the use of shackling and solitary confinement for birthing people behind bars and ultimately end prison births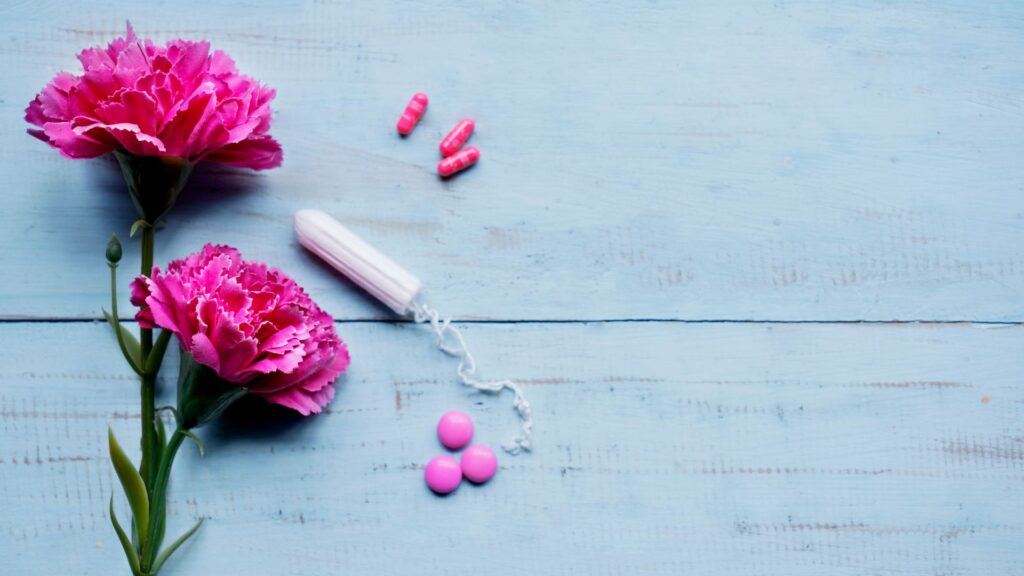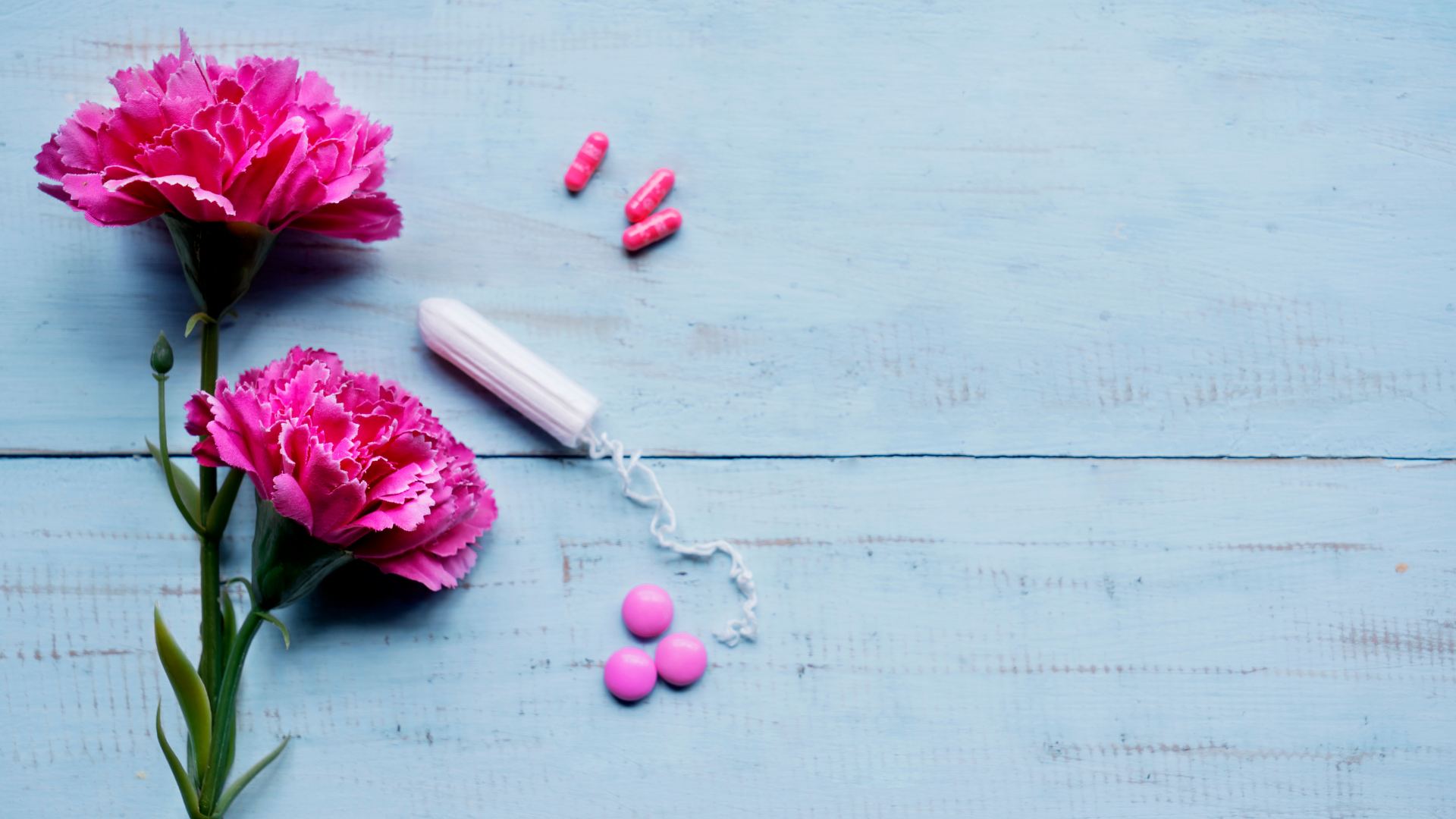 Raise awareness about the ways BIPOC are treated by healthcare professionals behind bars and in the community

Increase access to menstrual products for individuals with reproductive organs behind bars & provide menstruation education for individuals impacted by the criminal legal system

Provide second opinion consultations with third-party healthcare professionals via tele-health services for women and non-binary individuals who are presently incarcerated
Provide free therapy to individuals who are impacted by the criminal legal system through Talk Space

Support individuals impacted by the criminal legal system in obtaining parental and adoption rights

Develop and advocate for systemic, legislative change to laws across the country that addresses shackling, forced family separation, and a lack of family-sensitive alternatives to prison and jail
Nearly 1,400 sterilization procedures occurred in California Women's prisons between 1997-2013.
Belly of the Beast Investigative Team
Black birthing people are between 3 to 4 times more likely to die due to childbirth or childbirth-related causes than their white counterparts– with 60% of these deaths classified as preventable.
When a pregnant individual or their partner is incarcerated in the year before birth, they are more likely to have inadequate prenatal care that can lead to low birth weight and preterm birth as well as infant mortality.
Source: National Library of Medicine
The Ladies of Hope Ministries will work with community members who are impacted by the criminal legal system, health experts, lawmakers, and key players in the Department of Corrections to develop best practices and implement justice-driven solutions to restore dignity across the continuum of care. 
STI and HIV Education 
Through a Sex-Positive Narrative Approach