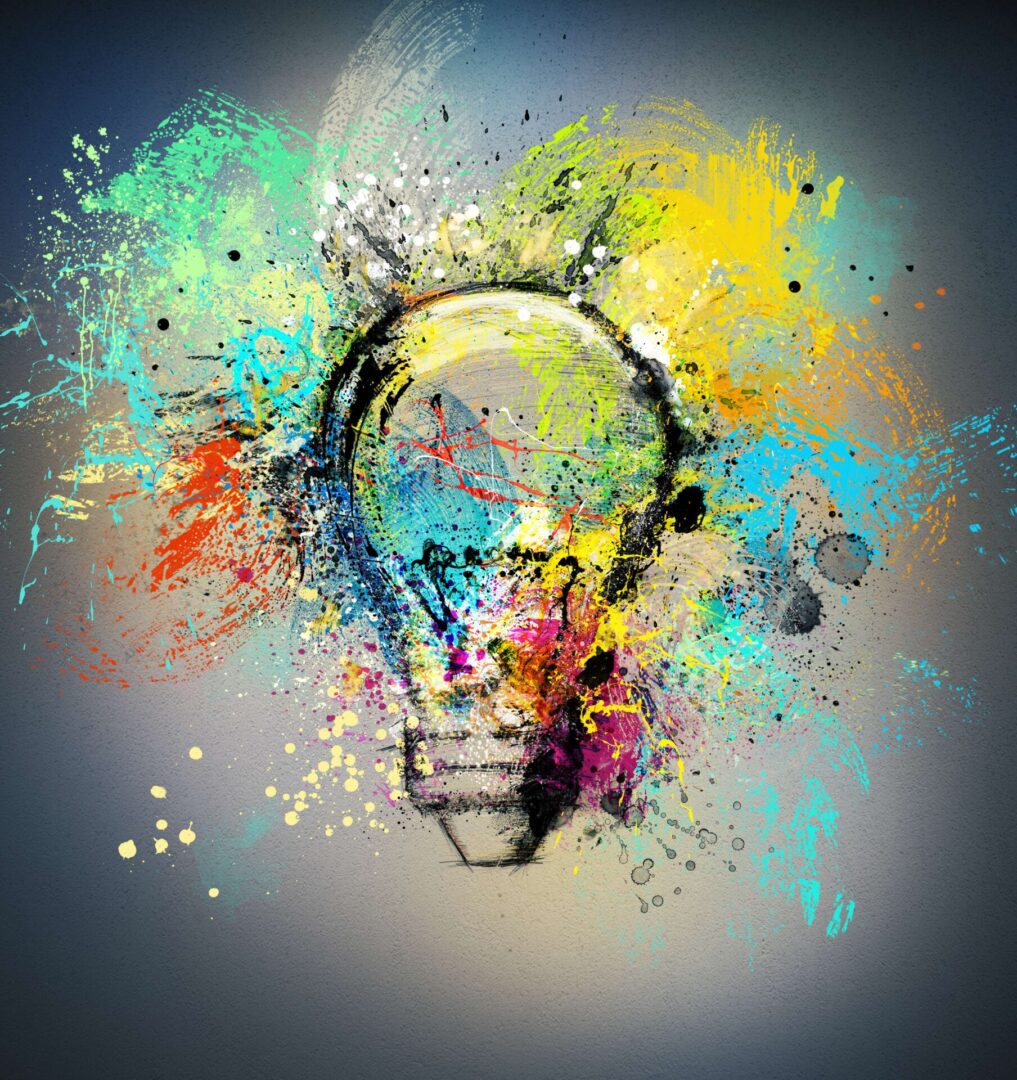 The LOHM is thrilled to announce the launch of EPIC–Y, a volunteer program for anyone under the age of 24 who seeks to become involved in our commitment to
Ending Poverty and InCarceration of women and girls.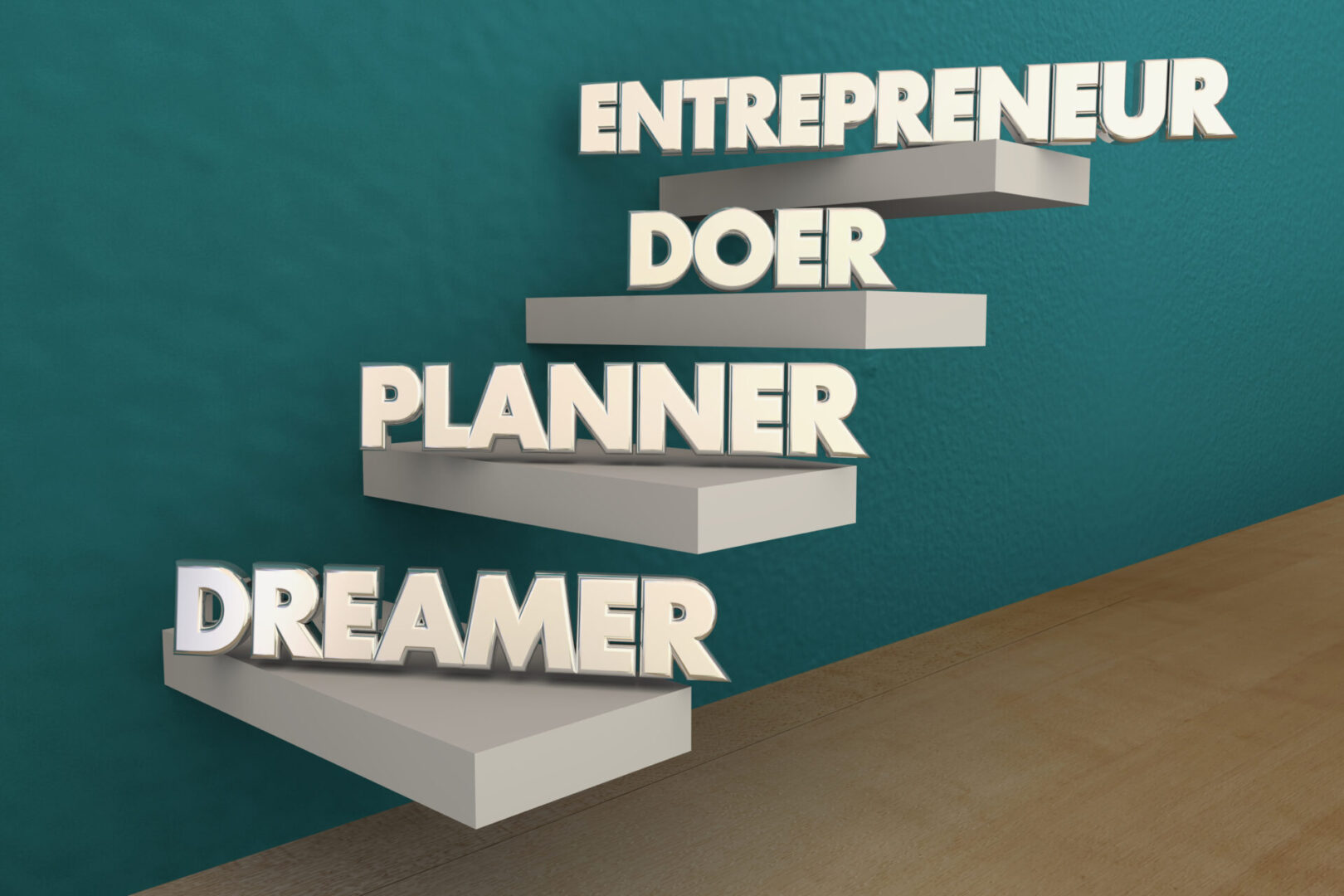 EPIC–Y was inspired by the awareness that talent, energy and ideas are the nation's greatest resources—and that our youth have them in overwhelming abundance. With that in mind, EPIC–Y will be led and driven by young people: They will be trained in entrepreneurial and social justice practices and then liberated to envision and create programs that engage women and girls across the country who are either vulnerable or victims of poverty and incarceration.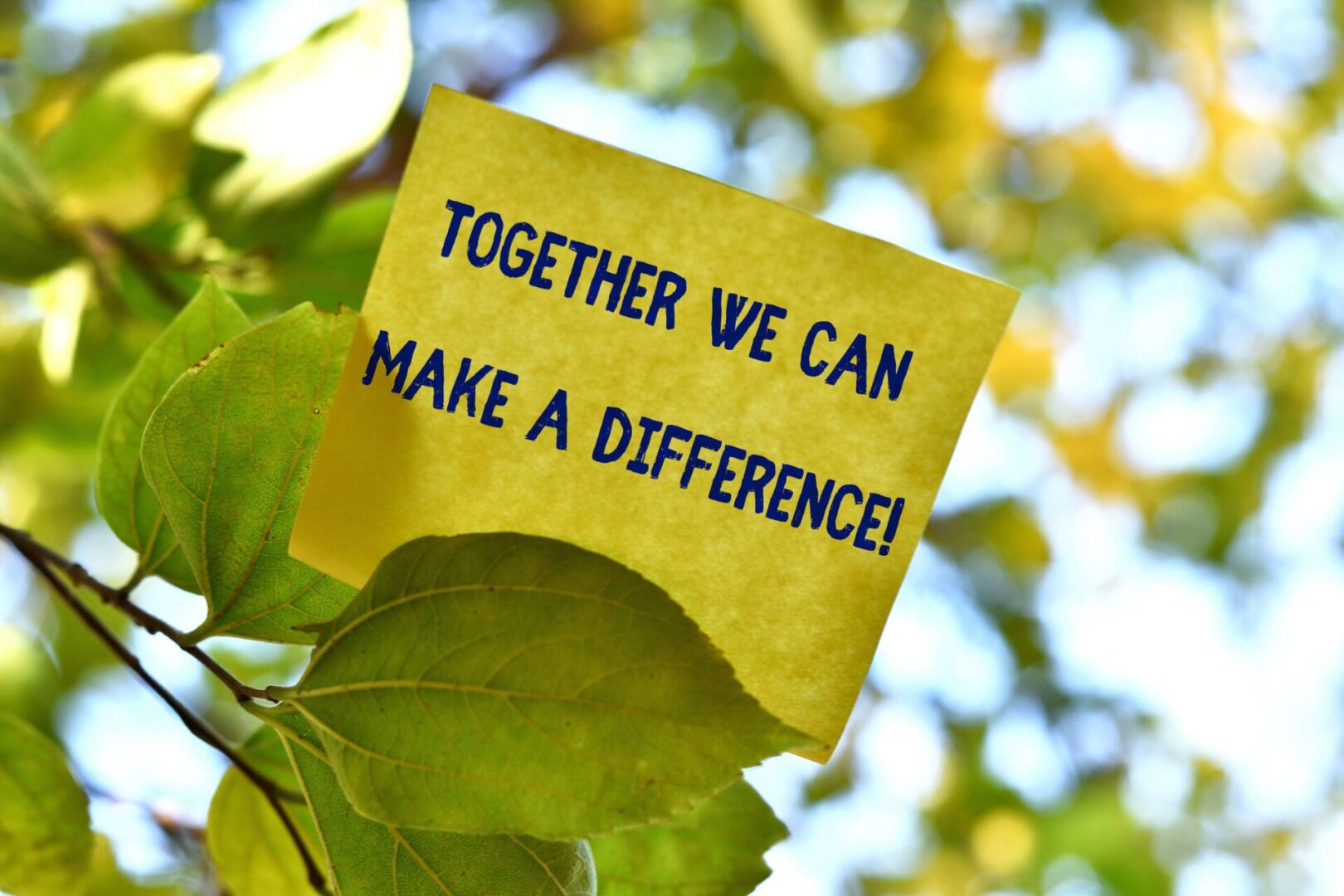 For our next generation of leaders and makers, EPIC–Y is an invitation to gain experience working for justice, social impact and economic renewal at the widest level and deepest core of contemporary America. As representatives of the future, they will, at EPIC–Y, have the opportunity to embody the virtues of respect, dignity and forgiveness that are at the heart of the LOHM's work. As a result, they will become a generation of young women and men who have already internalized the joy and rewards brought by changing the narratives of poverty and incarceration into stories of reinvestment and rebirth.
We welcome anyone under the age of 24 who wants to take part in changing the future to join EPIC–Y here.