Eliminating
Poverty
Starts
with Food Security
0
Bags of Groceries Delivered
0
Justice-Impacted Families Served
0

%Outreach is to families
with children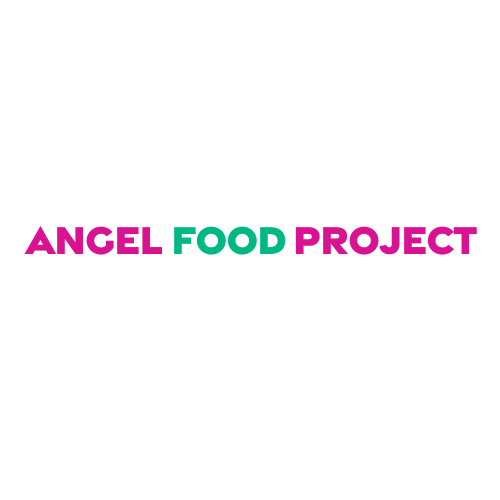 The Angel Food Project's mission is to connect free healthy food to formerly incarcerated people and their families. To address that need, AFP connects the impacted community with healthy groceries from local providers.
Currently operating in New York City, a place that makes up for over 18% of all the food waste around the world, the Angel Food Program is committed to meticulously closing the gap on food inequality and winning the fight against food insecurity.
With a dedication to ease the stress of poverty for those affected by incarceration, the Angel Food Project achieves its mission to alleviate food insecurity for those individuals, by making connections to free, high quality, and healthy groceries from local providers.

By connecting our guests and their communities directly with local providers we eliminate the long lines typically seen at food pantries and soup kitchens and promote self-sufficiency and dignity. Our service of free groceries gives our participants the power to allocate more of their money to other pressing matters in their lives, including housing, healthcare, and education.
National Institute of Health
91% of people transitioning from incarceration report experiencing food insecurity.
Prisonpolicy.org
20% of formerly incarcerated people report suffering from food insecurity — double that of the general population — with even higher rates among formerly incarcerated women and Black individuals
Pubmed.gov
37% of people who are formerly incarcerated reported not having eaten for an entire day because they could not afford food.

A Closer Look
Central Harlem, The South Bronx, and East New York, Brooklyn have been designated as New York City's food deserts. Food deserts are areas with limited access to affordable and nutritious food.
Angel Food Project (AFP) is working relentlessly to bring quality groceries to these highly distressed communities and its residents, particularly women traumatized by incarceration and sentencing injustices. The Ladies of Hope Ministries address the critical needs of those individuals and their families so that they can look beyond mere survival and towards lives of creative expression, entrepreneurship, and thriving futures.
While the access to healthy foods in many communities with high incarceration rates is seriously low, it becomes detrimental when coupled with low income. Not surprisingly, many of these communities such as
The South Bronx, Central Harlem, East New York, Brooklyn
also suffer abnormally high rates of health disparities, including diabetes, heart disease, and high blood pressure. Recently studies even show that residents of the Bronx were deemed to have the shortest life expectancy than any other community in the Tri-state Area.
There are still many hurdles that former or current victims of incarceration experience besides food insecurity, including but not limited to, discrimination, poverty, mental health disparities, joblessness, and housing insecurity. 
The Ladies of Hope Ministries, as an organization, works to relieve these issues through various programs, including Hope House, Hope House New Orleans, Pathways 4 Equity, Faces of Women Imprisoned and EPIC Ambassadors.      
The Angel Food project in collaboration with our generous partner, Instacart, gathers from national and local grocery stores to donate to women and families impacted by incarceration.
These high-quality, upscale grocery items generally include fresh organic produce and natural, non-processed foods that have been proven to have positive effects on full-body health and wellness. By developing initiatives and programs to promote healthy living, our guests are equipped with the tools necessary for self-sufficiency when re-entering society post-incarceration.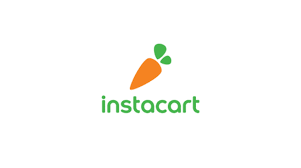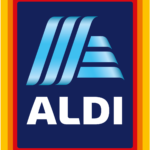 Since the start of the Covid-19 Pandemic, we have worked through our Angel Food Project (AFP) to help families address one of their most pressing issues and significant drivers of stress and trauma, food insecurity. The Angel Food Program has continued to safely provide groceries and other emergency items to participants all over New York City despite avid shutdowns and intensive quarantine protocols. Even now, our staff continues to be on 'All Hands-on Deck' mode by pitching in to pack bags, make deliveries and save lives - one grocery bag at a time!