In today's America, it is tempting to imagine and easy to convince ourselves that the prosperity we enjoy is a direct result of the work we have done. That is to claim that as Americans we have somehow earned our place and deserve the wealth by which we are surrounded. The deeper challenge we face, both as individuals and as a nation, is to accept the extent to which everything we have is in the end, as the poet reminds us, only a gift.
The Ladies of Hope Ministries (The LOHM) and the work it does are direct results of the gifts we have received. The work doesn't create the gifts. The gifts make possible the work. The first and deepest of those gifts are the lives of the women and girls who we serve. They seek assistance and shelter, acceptance and healing, and their arrival is a blessing. Their lives are opportunities for each of us to open our hearts and our doors and undertake the work to which we are called. Their lives are gifts to us.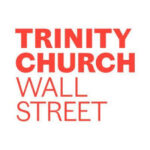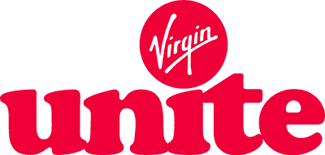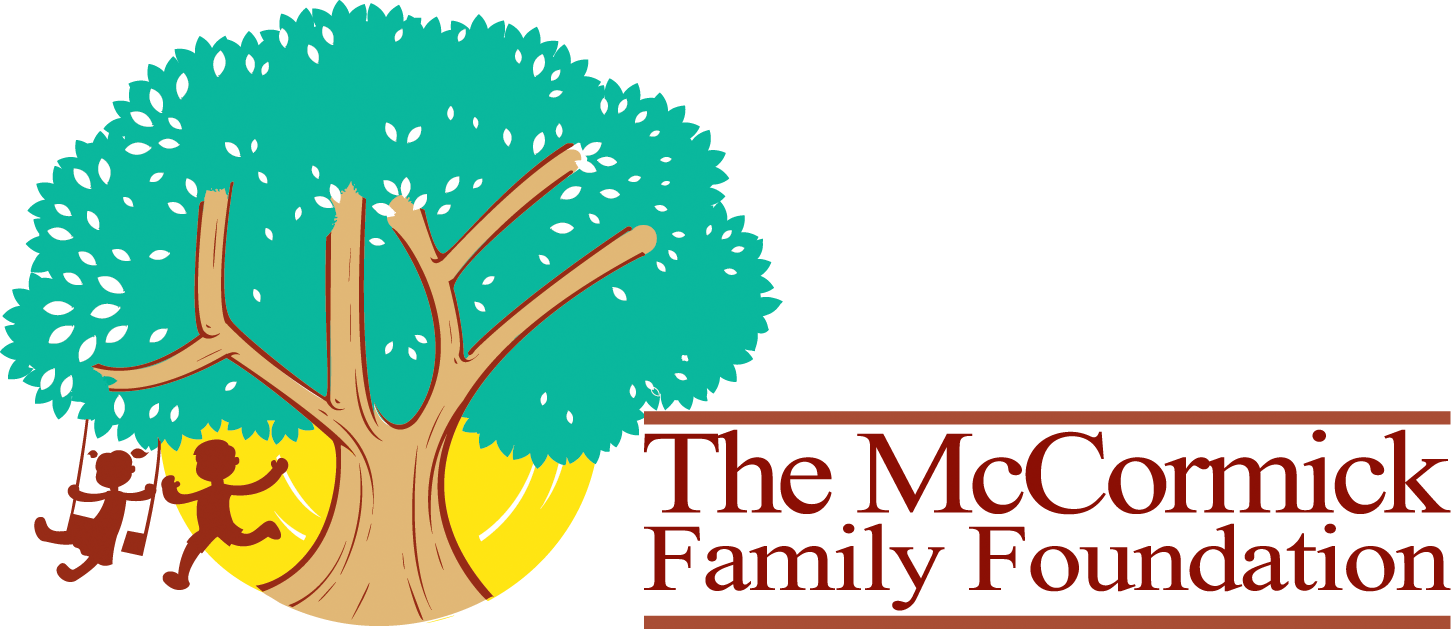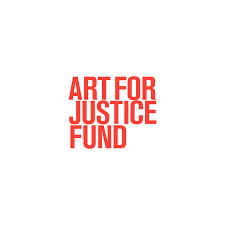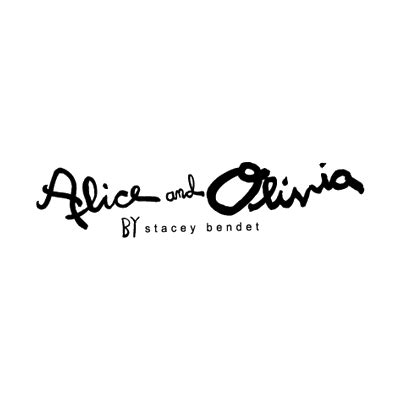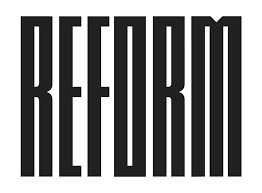 The LOHM would not be able to receive at our houses the women and girls we do were it not for the generosity of each of you, our members and supporters. It is only through your donations of services, talents, resources, and dollars that we have become what we are and are able to do the work we do. Whether you are a founding organization, a partner, a member, an individual subscriber, a one-time giver or an in-kind provider, your generosity has created and sustained the LOHM from day one, and we are truly grateful. Every hour and each dollar count just as much as the next one.
At the LOHM, we live in a house of giving, a house that has been built by your gifts and that is occupied by the women and girls who have given themselves to it. We are surrounded by gifts, and our gratitude knows no bounds. Your kindness cannot be repaid, but we acknowledge it and we thank you for it.
You are our friends; you are our companions on a journey toward hope.
You are our champions!
"Whatever a man has is in the end only a gift."- C.M. Wieland, 1780