The Grow with Google Career Skills for the Justice-Impacted Program is designed for community organizations and practitioners who support formerly incarcerated and justice-impacted people.  From effectively using email, creating documents and spreadsheets to online job searching and safety, this program equips learners with the practical digital skills they need to succeed in today's economy.
The
Grow with Google Fund for Justice-Impacted Communities
will make more than $4 million available for nonprofits to lead Grow with Google workshops and training.  Using a curriculum co-curated  with
five justice-reform-focused partners
, the goal is to help 100,000 people impacted by the justice system build career skills - ranging from fundamental digital skills, creating a resume using web-based tools, searching for jobs using online platforms, to more advanced topics like building a professional brand, project management and entrepreneurial skills.
The Ladies of Hope Ministries (The LOHM) is proud to be one of the five partners who helped create this curriculum.  We have also committed to providing this training to at least 1000 justice-impacted people.  We are offering two training options: Self-guided and Trainer-led.  The Self-guided option allows the learner to go through each lesson at their own pace, on their own time-frame.  The Trainer-led option involves attending virtual classes two-times per week that are led by two trainers who facilitate the lessons and provide support.  If you are interested in participating in the Self-guided or Trainer-led options, please register with The LOHM to gain access to more information and select the best option for you.
Would you like to register now?
Register with the form below to gain access to Grow with Google's digital skills curriculum and workshops for justice-impacted communities. Let's grow together.
Are you already registered?
We are so excited to see you again and look forward to watching you grow further with Google.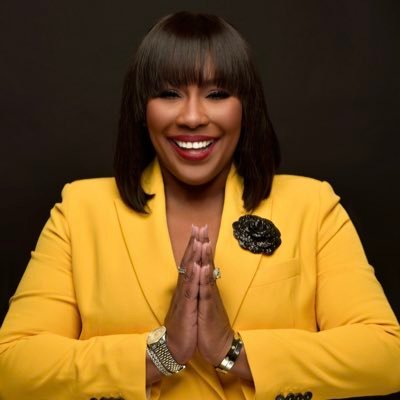 "I would say that the program helped to strengthen confidence and also educate some of our program participants who may not have had this type of digital skills training before. It was a tangible resource that really helped people to feel that they could actually use a computer, they could actually navigate the internet, they could actually do things that they may not have thought they could do before."
Dr. Topeka K. Sam
Google's Goal to Train Justice Impacted Individuals
Justice Impacted Individuals Trained by Google
The LOHM's Contribution Goal of Trainees