PATHWAYS 4 EQUITY PROGRAM
Everyone deserves a fair chance. We are fighting to break the cycles of poverty and incarceration that the criminal legal system often creates. The Pathways 4 Equity (P4E) program breaks employment barriers by connecting talented women to professional fellowships with advancement opportunities and family supporting wages.
The Fellows, women who are impacted by the criminal legal system, will participate in a 12-month program that includes 3-months of personal and professional development and a 9-month paid full-time fellowship or a direct employment full-time position with an employer partner.
The program goals are two-fold: to facilitate growth-focused career opportunities for women in the program and to connect employer partners with top talent while expanding diversity and inclusion practices.
Through the Pathways 4 Equity Program, The LOHM will work with employer partners to expand their hiring policies and diversity, equity, and inclusion practices to create more opportunities for motivated and talented women who are system-impacted. Through this collaboration, we will work together to ensure that a criminal conviction NEVER defines a person and to establish new pathways that benefit all parties.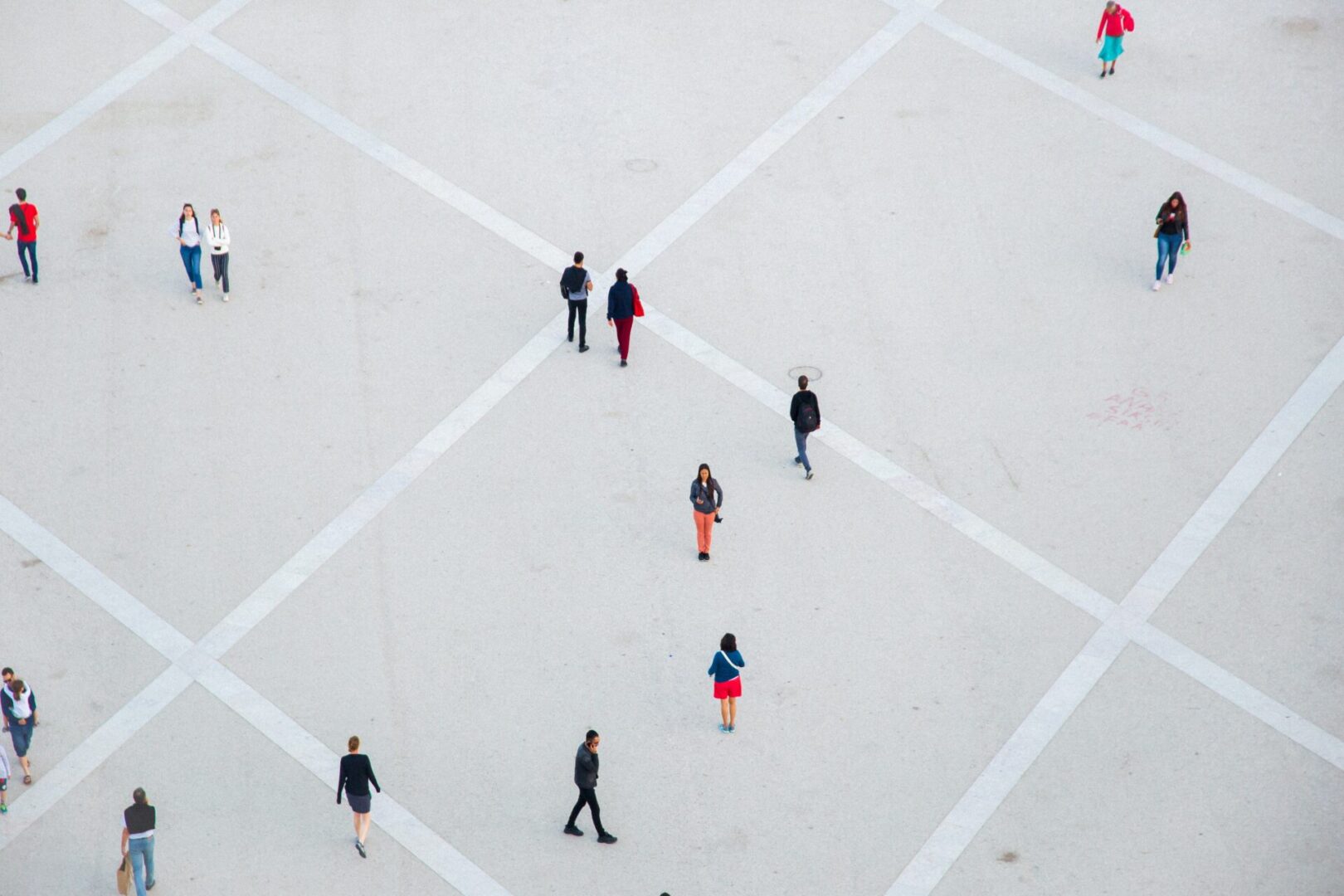 Why this matters
Every year, hundreds of thousands of people who are justice-impacted reenter their communities with high hopes of making a fresh start. We know that employment is the foundation to secure safe and stable housing and to receive health benefits and wellness services, which are essential for successful reentry.
We also know that women being unemployed is disruptive to families and communities. In addition to addressing the system issues, we must also change the narrative about women who have been impacted by the criminal legal system to help them build new pathways to career opportunities.
At least 75% of individuals who are formerly incarcerated remain unemployed a year after returning home.

ACLU.ORG
This means there is an expansive, untapped talent pool of individuals who are eager to join the workforce as loyal employees. Fair chance hiring is smart business.
Crystal Carson Scott
P4E Fellow
"I bring eagerness and drive in personal and professional development to the workforce. I am adaptable, versatile, and adept at learning. I have a positive attitude, supreme communication, and listening skills, strong work ethic, proven reliability and am a great team player."
Tanya Rice Thompson
P4E Fellow
"I bring education and experience to the workforce. I bring a gaze that employers may miss: that a formerly incarcerated person's past does not define them. We are so much more. We are qualified, determined, and willing to work twice as hard to get in the door."
Crystal L. Stewart-Batson
P4E Fellow
"I bring a broader perspective and understanding to the workplace in the area of problem-solving and conflict resolution. Based on my experiences, I've accumulated and implemented strategies and techniques for resolving issues which can bring about a safe and productive rapport amongst colleagues who disagree."
Sheena Dume
P4E Fellow
"Values that I bring to the workforce are my eagerness to learn, ambitiousness to thrive in the workplace, and the work ethic to get the job done to the best of my abilities."
Tashoy Miller
P4E Fellow
"Being a formerly incarcerated person, when jobs give me a chance I take that job very seriously because second chances are very hard to come by. I am enthused to work, tech-savvy, a fast learner, driven, and willing to learn. Last but not least, I am teachable."
Join us as an Employer Partner
Customized recruitment and employee retention support through The LOHM

Access to talented and highly dedicated employees

Assistance to advance hiring policies and diversity, equity, and inclusion practices

Support of corporate citizenship goals

Joint marketing opportunities i.e., press releases, social media, and publications
To become an employer partner or get more information fill out the submission form below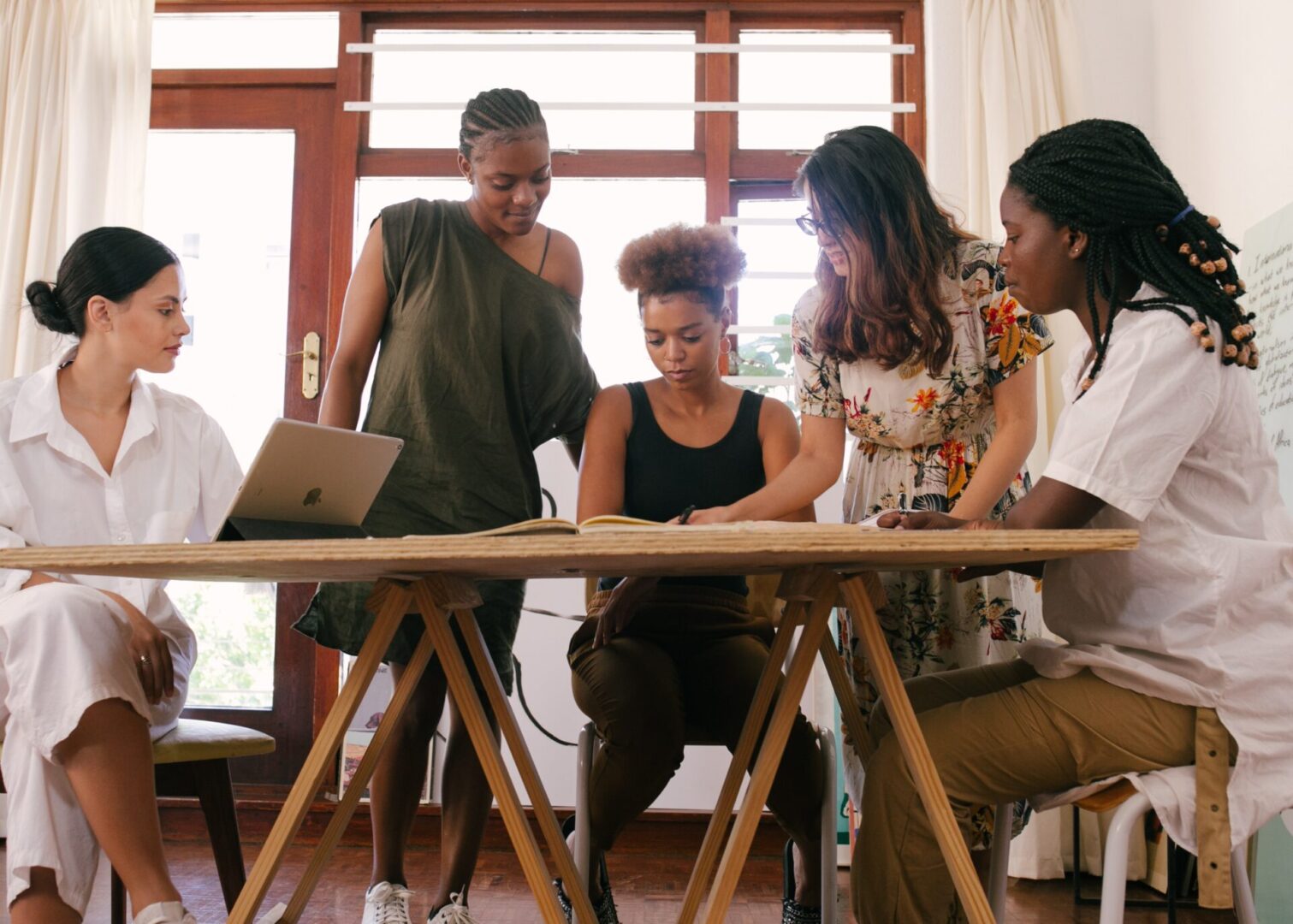 Eligible Applicants
Women impacted by the criminal legal system
Have work or volunteer experience related to leadership and business
Have a strong interest in leadership development and dedicated to their career advancement
Able to commit 12 months to complete the entire Pathways 4 Equity program