PATHWAYS 4 EQUITY PROGRAM
Everyone deserves a fair chance. We are fighting to break the cycles of poverty and incarceration that the criminal legal system often creates. The Pathways 4 Equity (P4E) program is a 12-month fellowship designed to unlock career pathways for women impacted by the criminal legal system.
The program goals are two-fold: to facilitate growth-focused career opportunities for women who are leaders with diverse experiences; and to connect employers with top talent and support their goals to expand hiring policies and diversity, equity, and inclusion practices.
We work with women who are ready to engage in their development.  We empower them with information and provide them support to elevate themselves into a career pathway that offers advancement opportunities and family-supporting wages.
We offer employers assistance by providing information on fair chance hiring and introducing them to highly talented, career-oriented women.  We work closely with employers who are interested in expanding their diversity, equity, and inclusion practices to include system-impacted individuals and gain access to a dedicated and qualified workforce.
Through the Pathways 4 Equity Program, we work together to ensure that a criminal conviction NEVER defines a person and to establish new pathways that benefit all parties.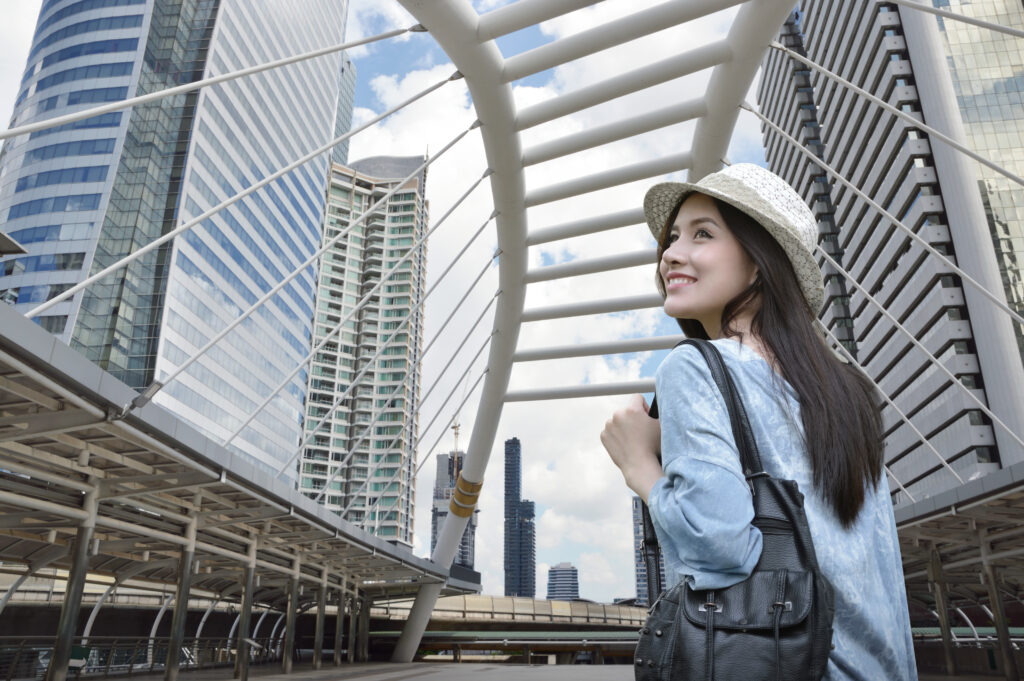 Why this matters
Every year, hundreds of thousands of justice-impacted people reenter their communities with high hopes of making a fresh start. We know that employment is the foundation for securing safe and stable housing and receiving health benefits and wellness services, which are essential for successful reentry.
We also know that women being unemployed is disruptive to families and communities. In addition to addressing the system issues, we must also change the narrative about women who the criminal legal system has impacted to help them build new pathways to career opportunities.
3-Months Professional Development

Customized Workshops

Career Planning

Employer Matching
9-Month Career Fellowship

Growth-focused Positions

Mentoring

On-the-Job Training

Employer & Fellow Support
Career Employment

Advancement Opportunities

Expansion of Employer's Diversity, Equity & Inclusion Practices

Fair Chance Employment
Become a business partner!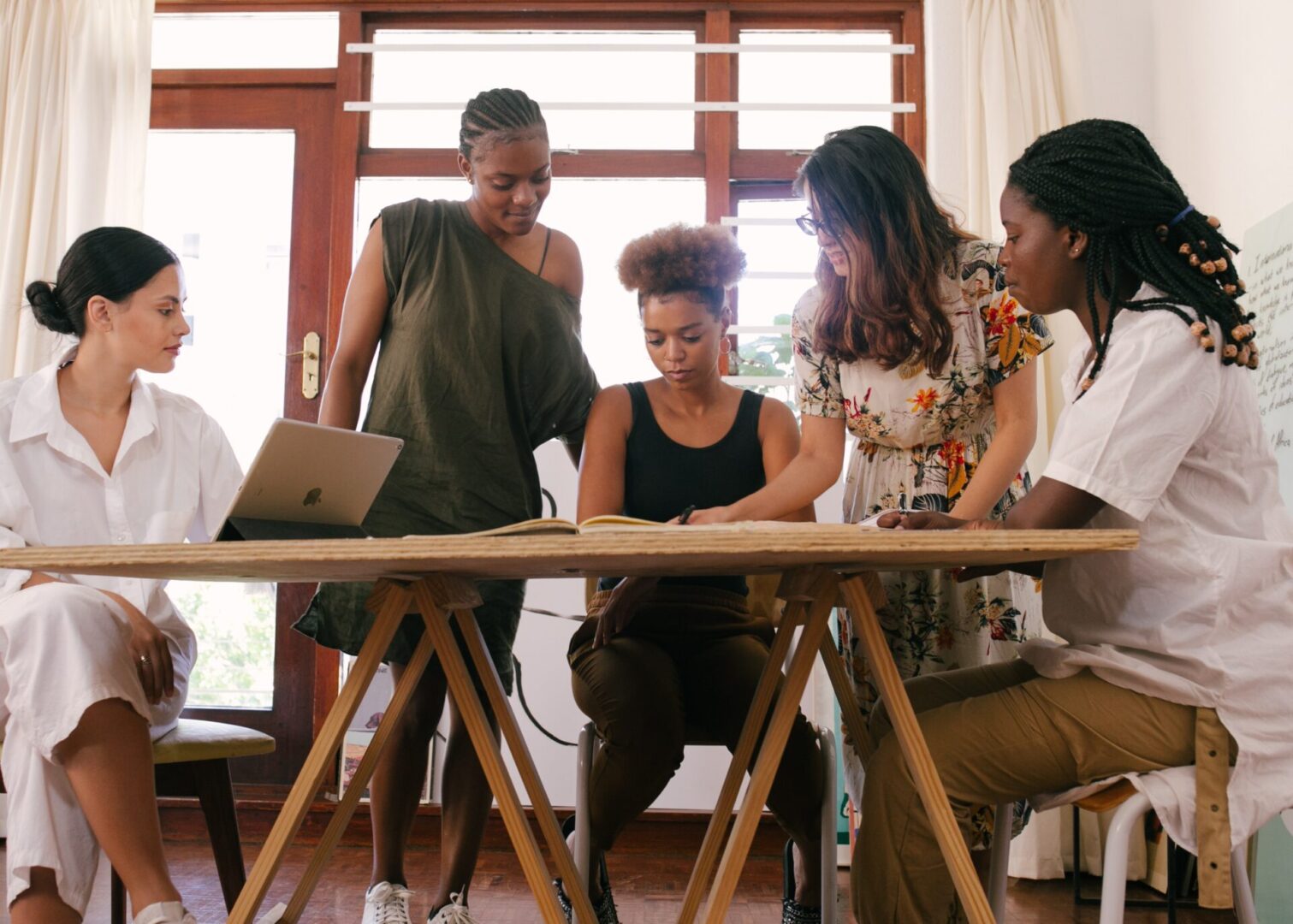 Eligible Applicants
Women impacted by the criminal legal system
Have work or volunteer experience related to leadership and business
Have a strong interest in leadership development and dedicated to their career advancement
Able to commit 12 months to complete the entire Pathways 4 Equity program
Business Partnership Options
$50,000 - $100,000
Investment in Program Sustainability
Access to top talent and dedicated employees
Full-time paid position with benefits for the fellow and a donation

for program costs
PR opportunities (i.e., press releases, social media, publications)
$24 per hour
for Top Talent
Access to top talent and dedicated employees
Full-time paid position with benefits for the fellow
Growth-focused responsibilities and career advancement
12 months of mentoring to create smooth transitions
Financial Support
and Civic Investment
Program donation to the LOHM
Supports program development, including fellowship stipend and customized skills workshops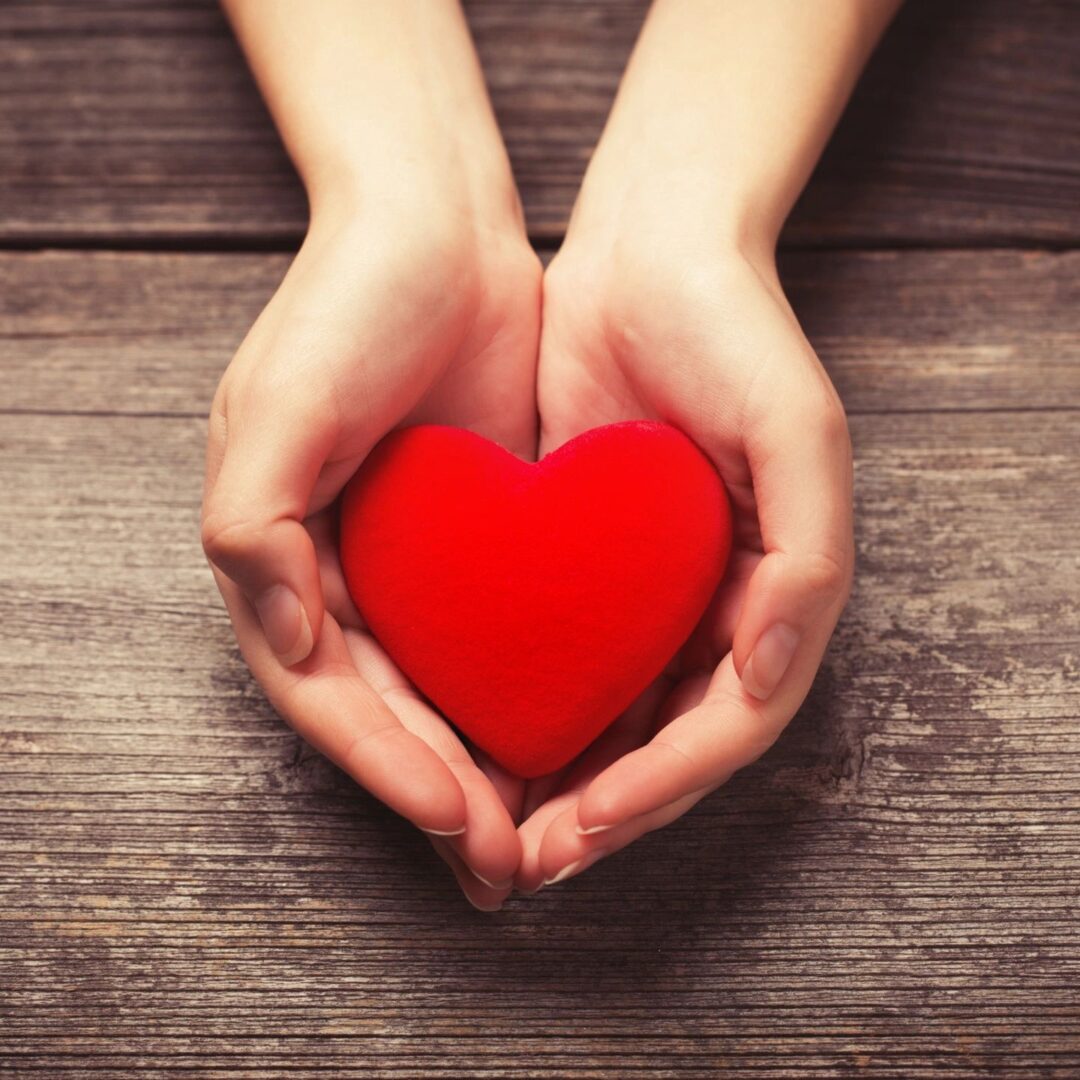 To get more information complete the form below.
Fields with an asterisk (*) are required.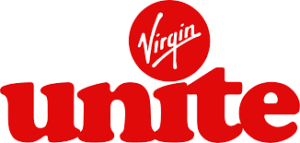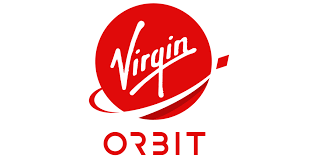 "Working with Marta has been a fantastic experience – she has jumped in with both feet, and has shown an incredible work ethic and commitment. I am so glad that we were able to partner with The LOHM to give Marta this opportunity, and I am inspired by the hard work and attitude she has demonstrated. If Marta is any indication of the caliber of LOHM fellow, I am more excited than ever about future collaborations with The LOHM." 
–Alex Hreiz, Manager, Propulsion Manufacturing Engineering
"Virgin Orbit has been that light at the end of the tunnel for me. They reaffirmed and confirmed that no one should ever give up on their dreams.  As a child, I fell in love with airplanes, aerospace, and the freedom and beauty of flight.  As the darkness and life struggles etched my life in a way I thought I would never survive, that dream kept me fighting and believing that one day I would overcome the darkness and achieve my lifelong dream of working for an aerospace company.  Virgin Orbit has made that dream come true and they have guided me through the tunnel in a way that I finally feel like I'm truly flying...free and able to see the beauty of me and life as a whole."
-Marta Barretto, P4E Fellow, Propulsion Coordinator, Virgin Orbit