Our Story
Topeka K. Sam founded The Ladies of Hope Ministries (The LOHM) in 2017 to support women and girls who are impacted by the criminal legal system. While incarcerated, she realized that prison and jail are not conducive to healing and rehabilitation. Upon her release, Topeka made it her mission to create pathways to success for women and girls and advocate for alternatives to incarceration.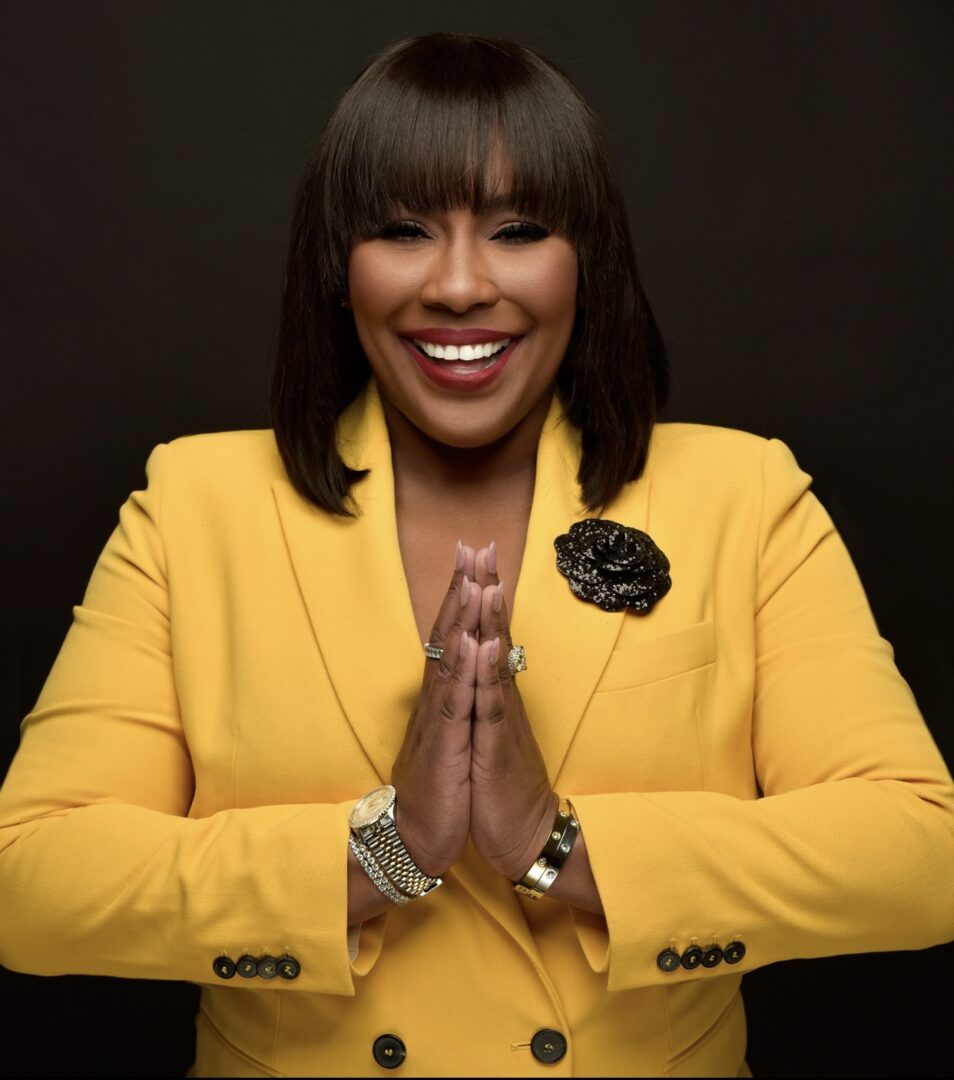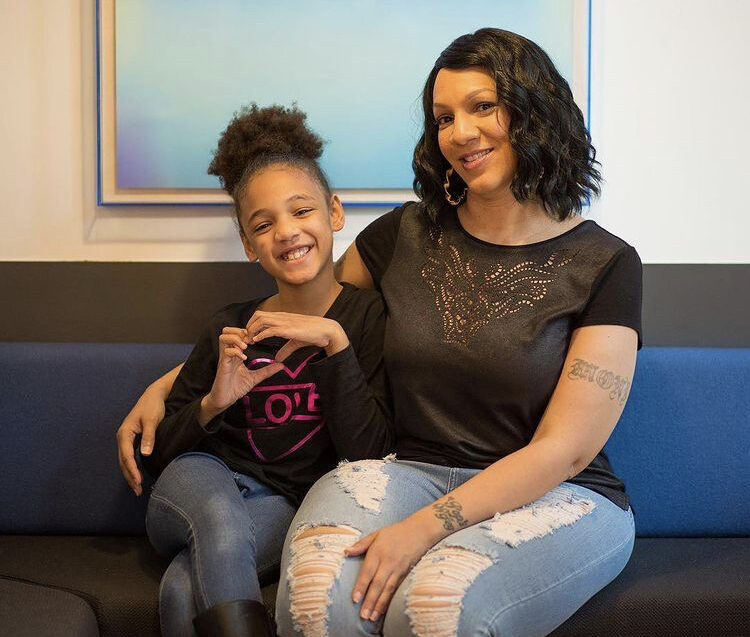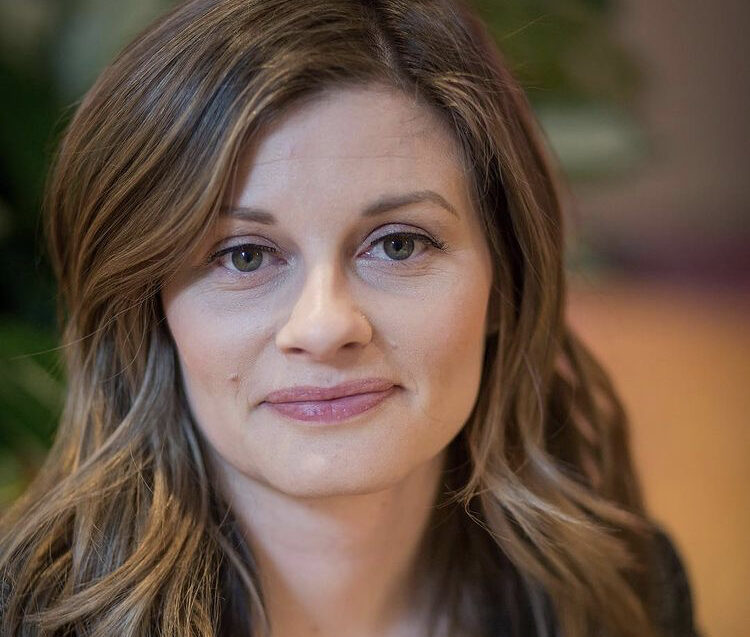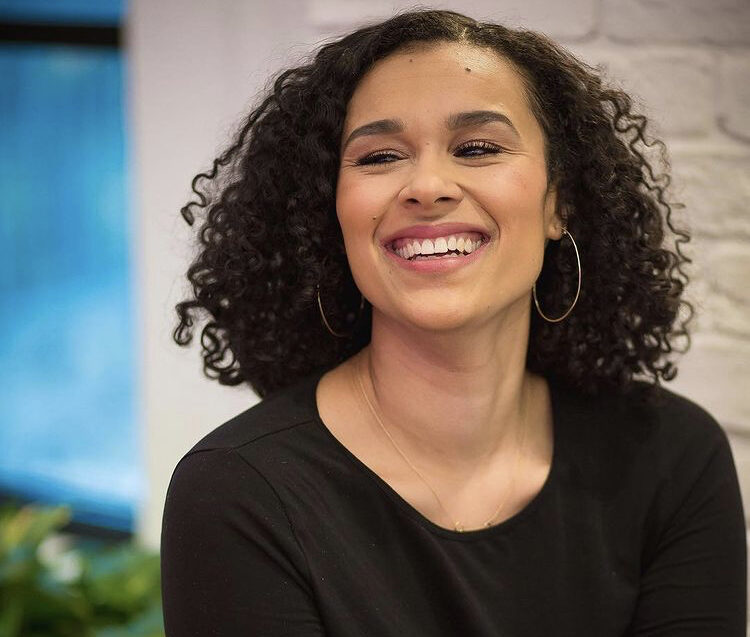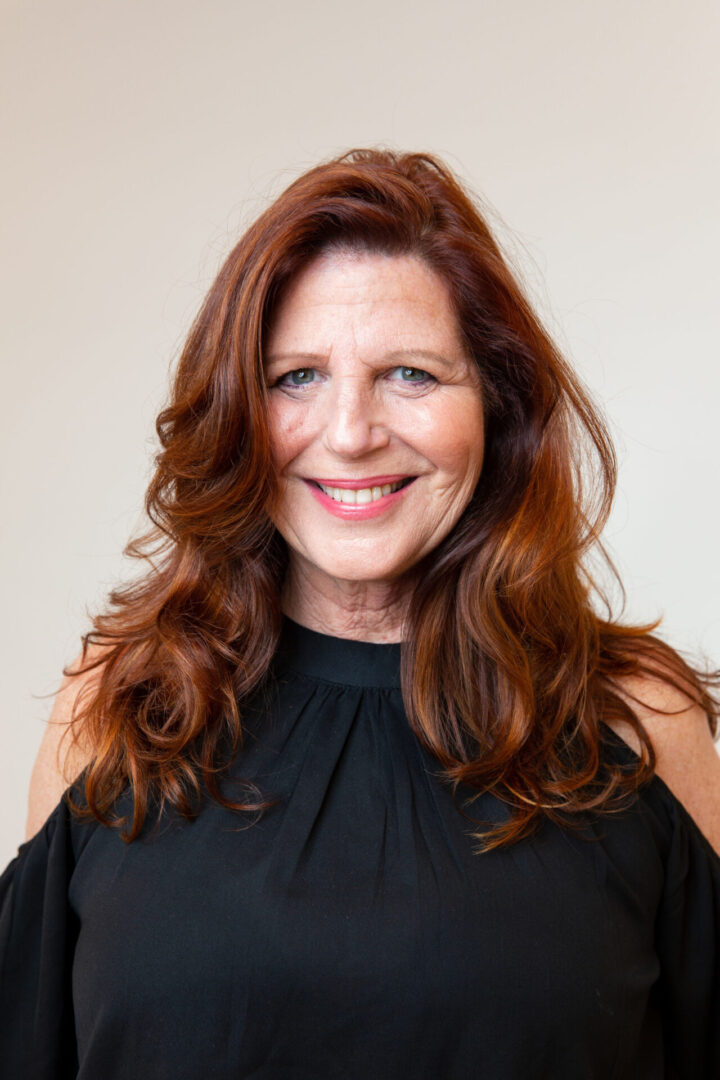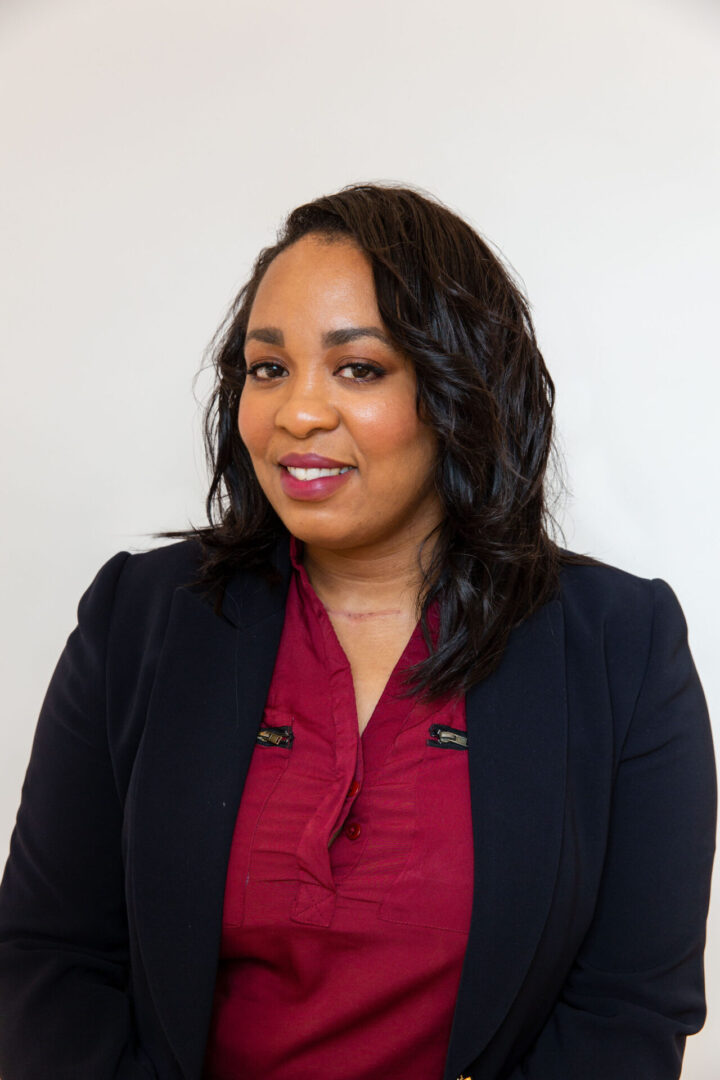 Our Mission
Our mission is to empower women and girls to create sustainable lives post-incarceration. We drive change in the social justice movement by connecting them to housing, food, healthcare, living wage employment, and entrepreneurship opportunities, education, and advocacy that amplifies the voices of those who have been impacted by the criminal legal system.
OUR LANDSCAPE
By The Numbers
The effect of mass incarceration on women and girls
0

%

increase in women's incarceration
Between 1980 and 2019, the number of incarcerated women increased by more than 700%, rising from a total of 26,378 in 1980 to 222,455 in 2019.
of the women who will go to jail this year are mothers — including 55,000 women who are pregnant when they are admitted.
1.2
million women are currently
under supervision in the criminal justice system
.Source: Ramona R. Rantala (2018). Sexual Victimization Reported by Adult Correctional Authorities, 2012-15. Washington, DC: Bureau of Justice Statistics.
86% of women in jail have been victims of sexual violence or trauma.
Source: Bronson, J. and Carson, E.A. (2019). Prisoners in 2017. Washington, DC: Bureau of Justice Statistics.
63% of women in state and federal prisons have been convicted of non-violent crimes. That figure jumps to 82% for women in local jails.
1.9
million women released from prisons and jails every year have high rates of poverty, unemployment, and homelessness.
Source: Elizabeth Swavola, Kristine Riley, Ram Subramanian (2016). Overlooked: Women and Jails in an Era of Reform. New York: Vera Institute of Justice.
Reports of sexual victimization for people in prison increased by 281% between 2011 and 2015. And while women represented 13% of the jail population between 2009 and 2011, they represented 67% of the victims of sexual violence
Source: Bronson, J., Stroop, J., Zimmer, S., Berzofsky, M. (2017),. Drug Use, Dependence, and Abuse Among State Prisoners and Jail Inmates, 2007-2009. Washington, DC: Bureau of Justice Statistics.
69% of women in prison and 72% of women in jail meet the diagnostic criteria for drug dependence and abuse.
We elevate the voices of women and girls who have been impacted by the criminal legal system.