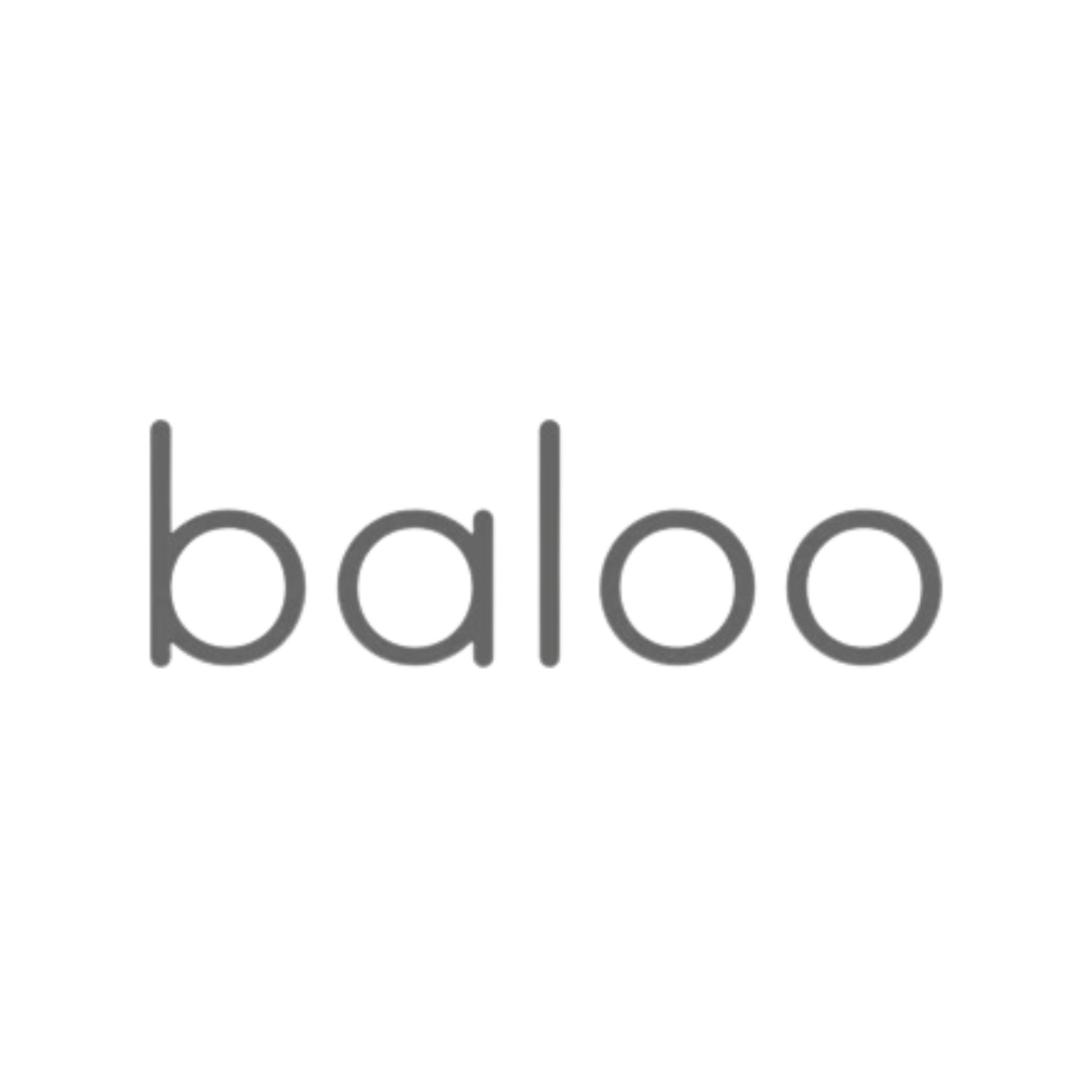 This holiday season, Baloo partnered with The LOHM to create the Hope Rose weighted blanket. Proceeds from this limited-edition weighted blanket will go to supporting The Ladies of Hope Ministries' mission of driving change through social justice by connecting previously incarcerated women and girls to housing, food, healthcare, living wage employment, entrepreneurship opportunities, education, and advocacy.
Baloo is on a mission to remind us that through choosing to rest, we are consciously creating space into which a more full, rich, deep experience of life can arise. We stand for relaxation and comfort, for moments of solace whether you're dreaming or awake. Their eco-conscious products, starting with the 100% cotton weighted blanket, are made for rest and renewal and tailored for the moments when the person you most want to spend time with is... yourself.
Give the gift that gives back this holiday season!
The 12-pound Hope Rose weighted blanket launches on November 15th at balooliving.com, for $179. On Giving Tuesday, November 29th, 2022, 100% of the profits of the Hope Rose weighted blanket will be donated to The LOHM, while 20% of all sales will be donated throughout the holiday season or until the limited-edition sells out!
Leveraging the therapeutic power of deep pressure touch stimulation, the Hope Rose blanket is weighted with 12lbs of lead-free glass microbeads for improved sleep and reduced anxiety. The deep rose color, inspired by each woman's strength, courage, and commitment demonstrated as they re-enter their community, is designed for feelings of comfort & relaxation.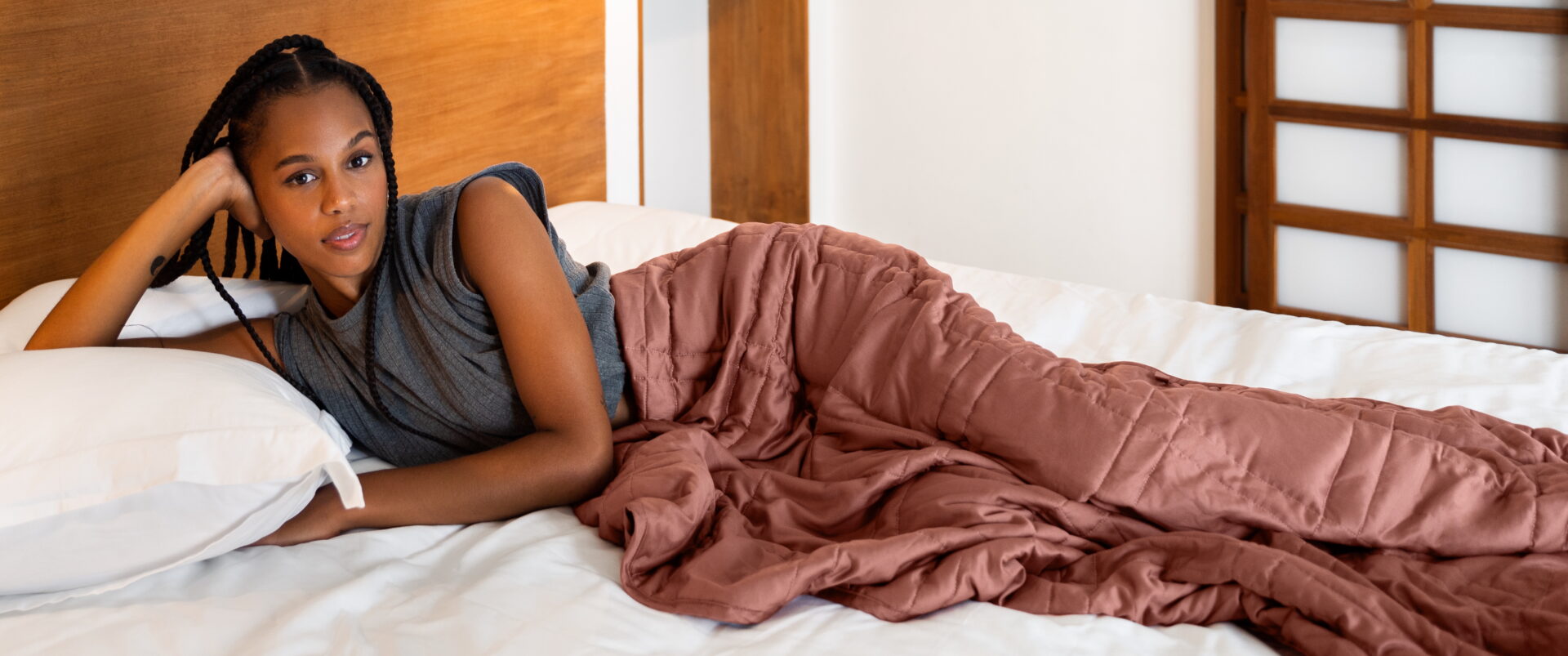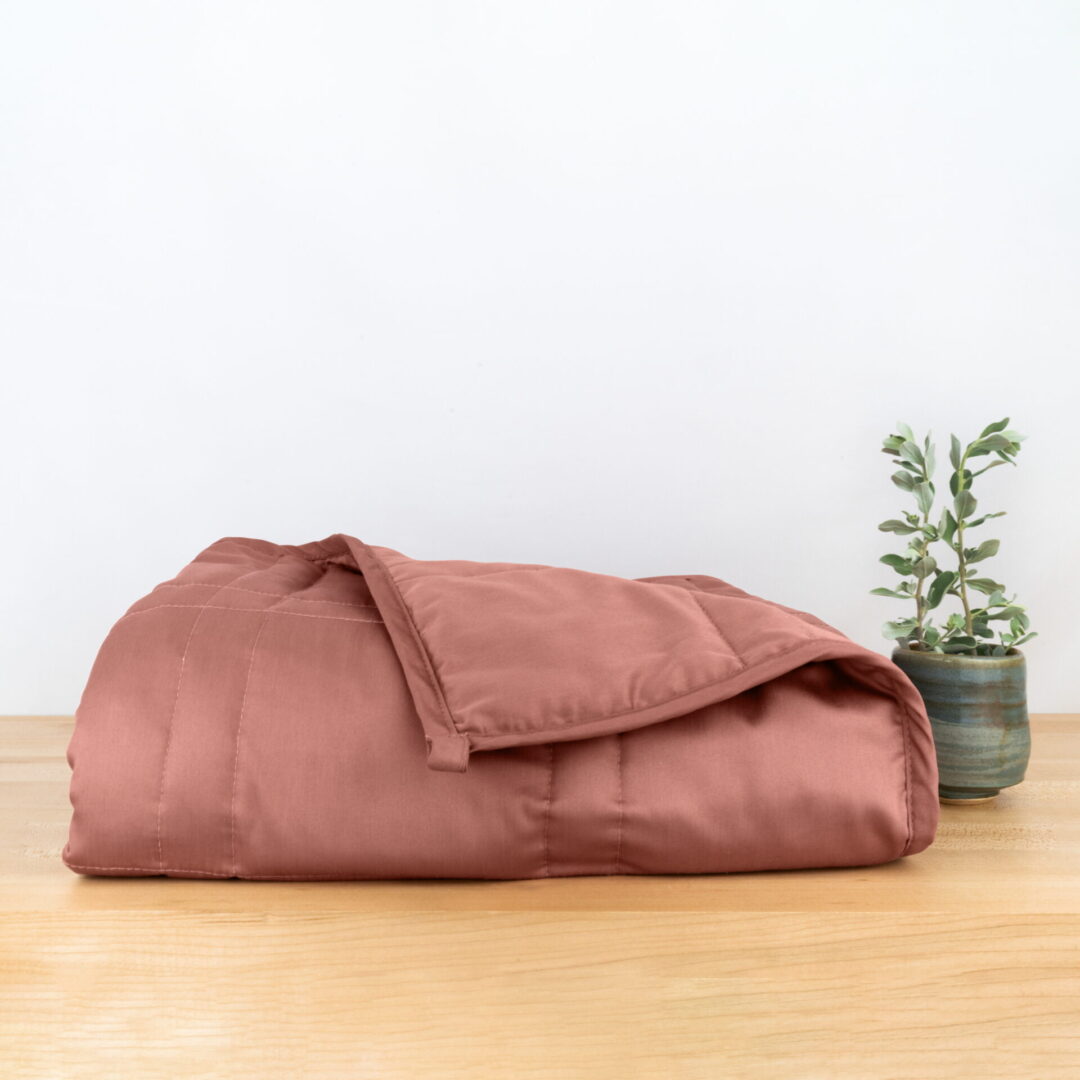 "The intention for the Hope Rose weighted blanket is to bring comfort, support, and empowerment to women who may be recovering from trauma while writing the script for the next chapter of their own lives and those of their families. We're infinitely connected and when we nurture our neighbors, especially women and mothers, we send a positive ripple effect through our communities."
- Baloo's Founder & CEO, Elizabeth Grojean.
"Women who are previously incarcerated face innumerable barriers when re-entering back into society. We are healing from past traumas, learning to ground ourselves in a new sense of identity as we rebuild our lives, and working every day to create stability. Access to resources that help alleviate stress, like Baloo blankets, are a supportive addition to an often arduous journey and we are grateful to Baloo for the comfort of their product as well as the financial support received from its sales."
- Topeka K. Sam, Founder & CEO of The LOHM
Blessings NYC
Blessings is a social impact consulting agency that prioritizes working with individuals and groups doing work that consciously, systemically, and sustainably serves and solves local or global community needs.
A portion of all purchases will be donated to The Ladies of Hope Ministries (The LOHM). Their mission is to create alternatives to incarceration, decarceration and post-incarceration opportunities by providing access to resources for education, entrepreneurship, and sustainability through advocacy.
EPIC: End Poverty and InCarceration of Women & Girls.