Pathways for Equity Program: unlocking career pathways for women impacted by the criminal legal system
Career Ready Fellowship is industry specific with employers in target cities and states. We form partnerships with businesses that are interested in candidates to fill open positions, participate in industry apprenticeships, or who are interested in creating a customized P4E Fellowship. When we confirm a partnership with an employer, we recruit women for the Career Ready Fellowship Track based on the city and state where the employer is located.  Women in the Career Ready Fellowship Track make a 12-month commitment that includes 3-months of weekly workshops, a continuing education scholarship, mentoring, and career transition support. 
The Career Ready Fellowship Track REQUIRES a program application and the selection of program participants is based on the following eligibility criteria plus an interview and assessment.
Phase 1:
Professional Development Workshops
Strategic Career Planning
Stipends for 3 Months
Phase 2:
Continuing Education Scholarship
Mentoring
Career Transition Support
Phase 3:
Employment with Employer Partners
Direct Hire, Internship, Apprenticeship, or
6-month Customized P4E Fellowship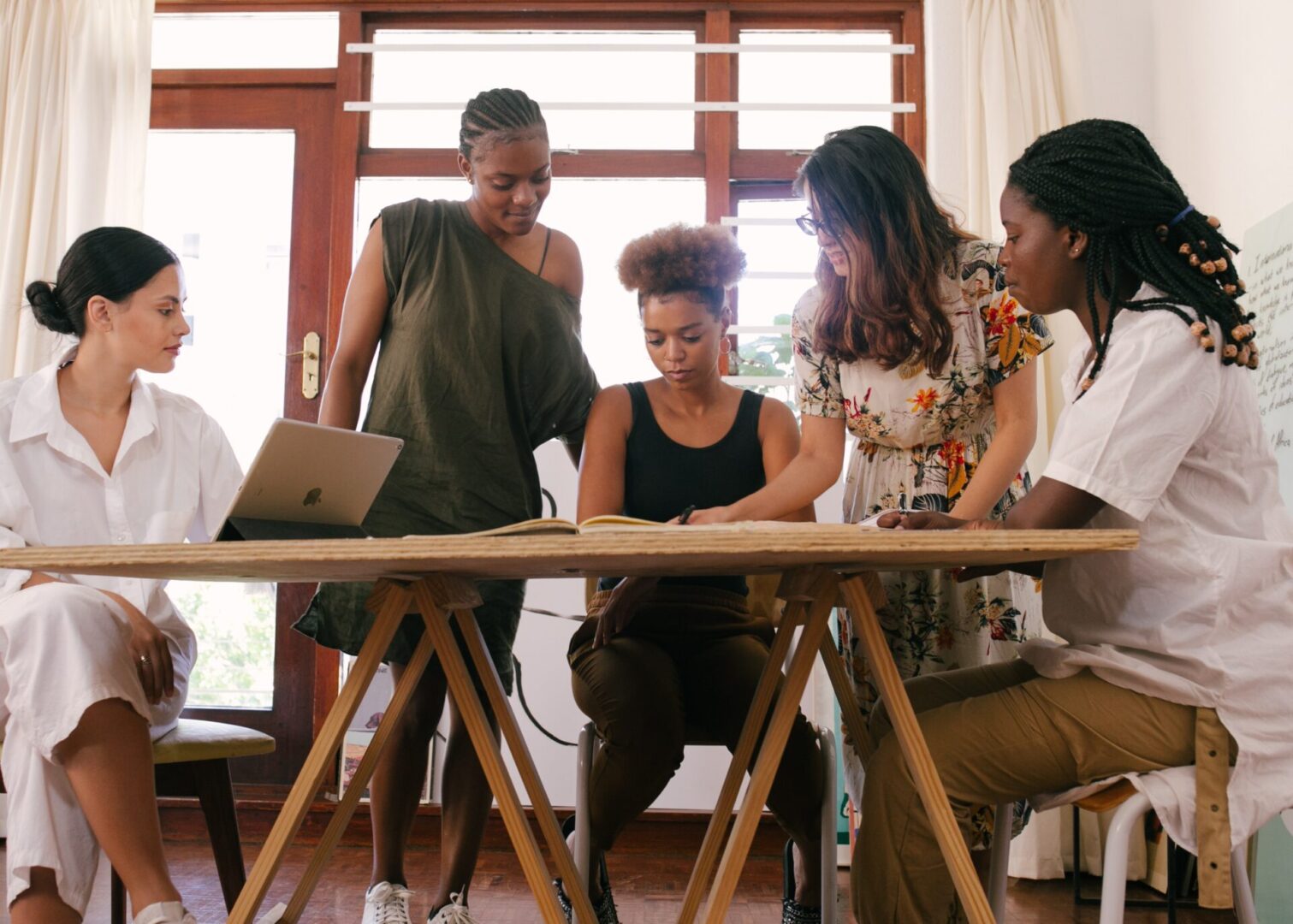 Career Ready Fellowship Eligibility
The employer's location is a primary consideration when pre screening and selecting women for this program.  In addition, women must meet the following criteria:   
1) Received reentry support for at least six (6) months if they were impacted by incarceration.
2) Experience with Microsoft or Google software digital skills at the intermediate level of proficiency.
3) At least three years of work experience.
4) Demonstrated strong communication, time-management, and leadership skills.
5) Experience using a desktop or laptop computer, and
6) Availability to attend weekly workshops on Tuesdays and Thursdays from 5:30-7:30 pm (Eastern Time).
The selection of program participants is based on the eligibility criteria listed above plus a readiness assessment and interview.