Faces of Women Imprisoned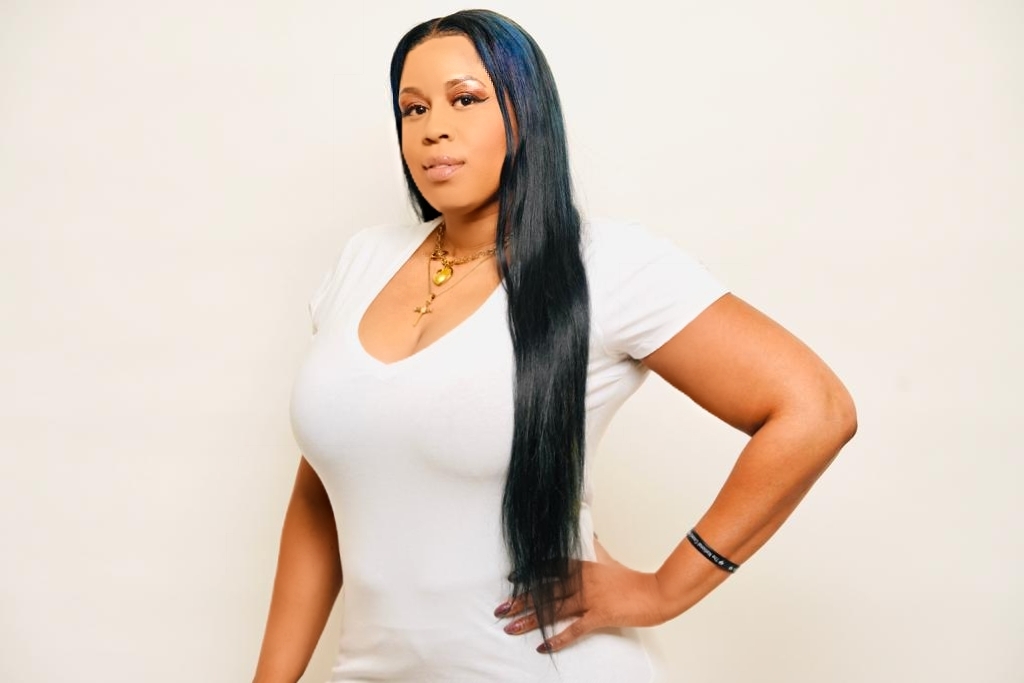 Cass Severe

FOWI COHORT Class of '21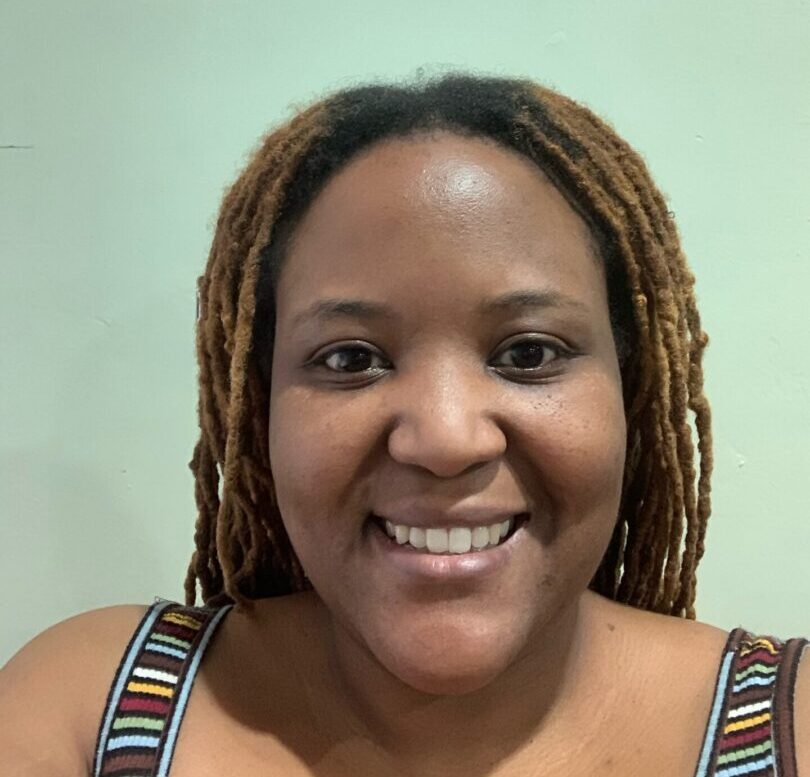 Cheryl Harris

FOWI COHORT Class of '21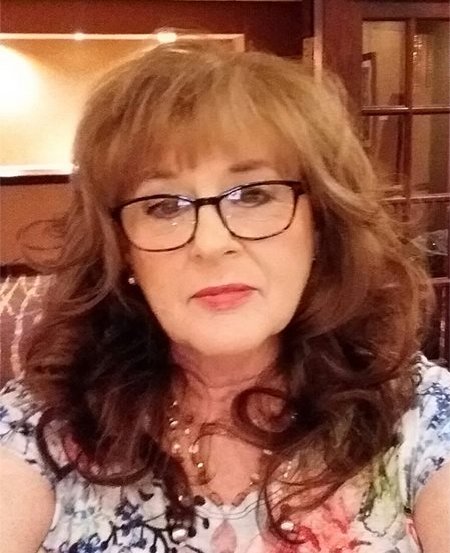 Colby Thompson

FOWI COHORT Class of '21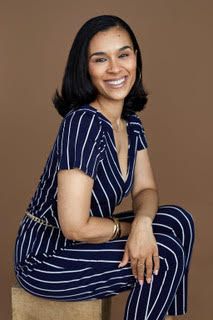 Dr. Whitney Hollins

FOWI COHORT Class of '21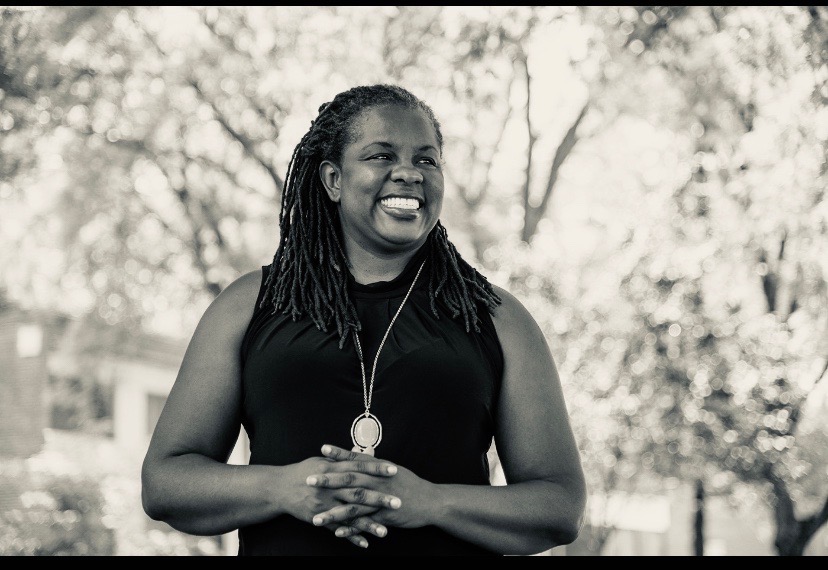 Dr. Zaria Davis

FOWI COHORT Class of '21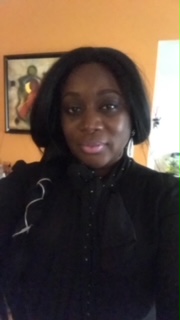 Evelina Williams

FOWI COHORT Class of '21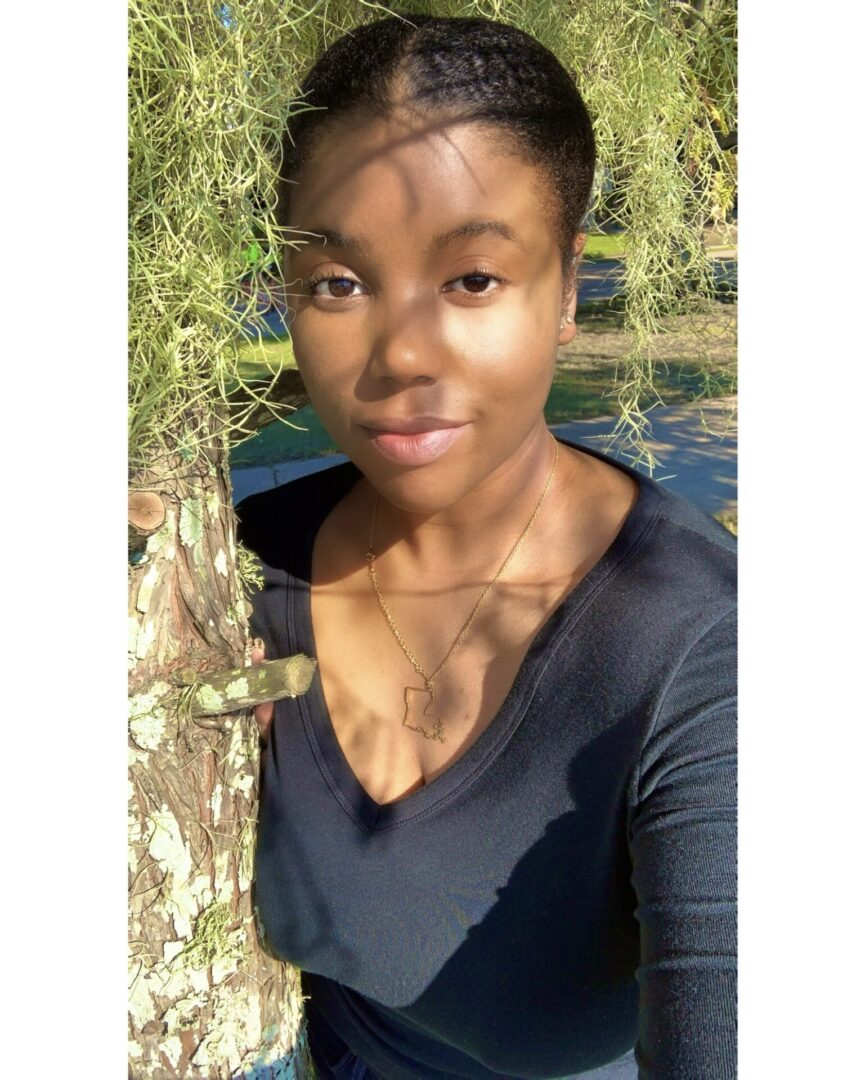 Gabrielle Perry

FOWI COHORT Class of '21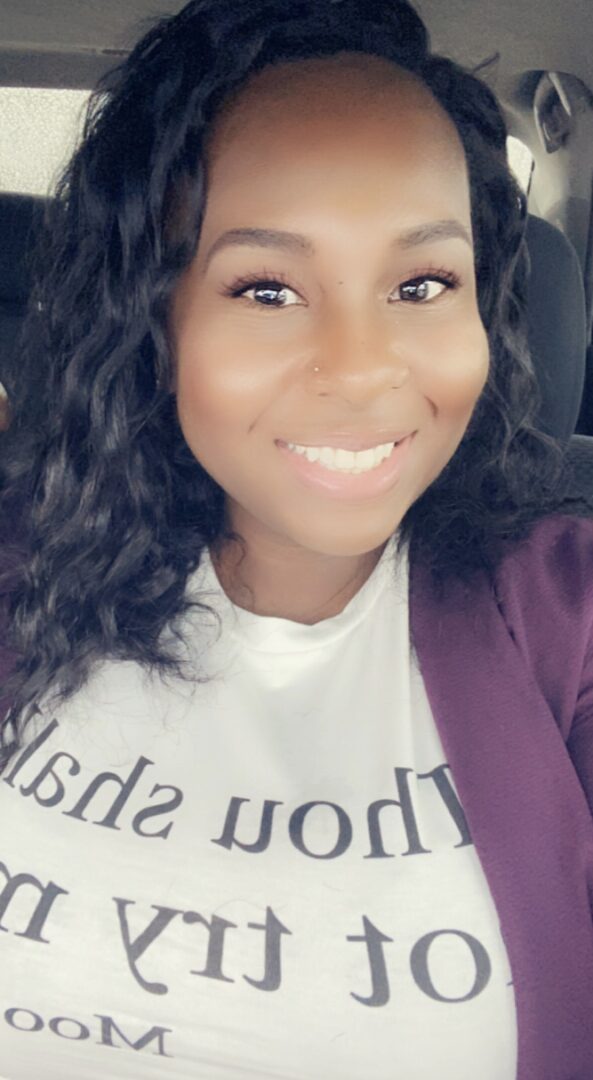 Iriel Franklin

FOWI COHORT Class of '21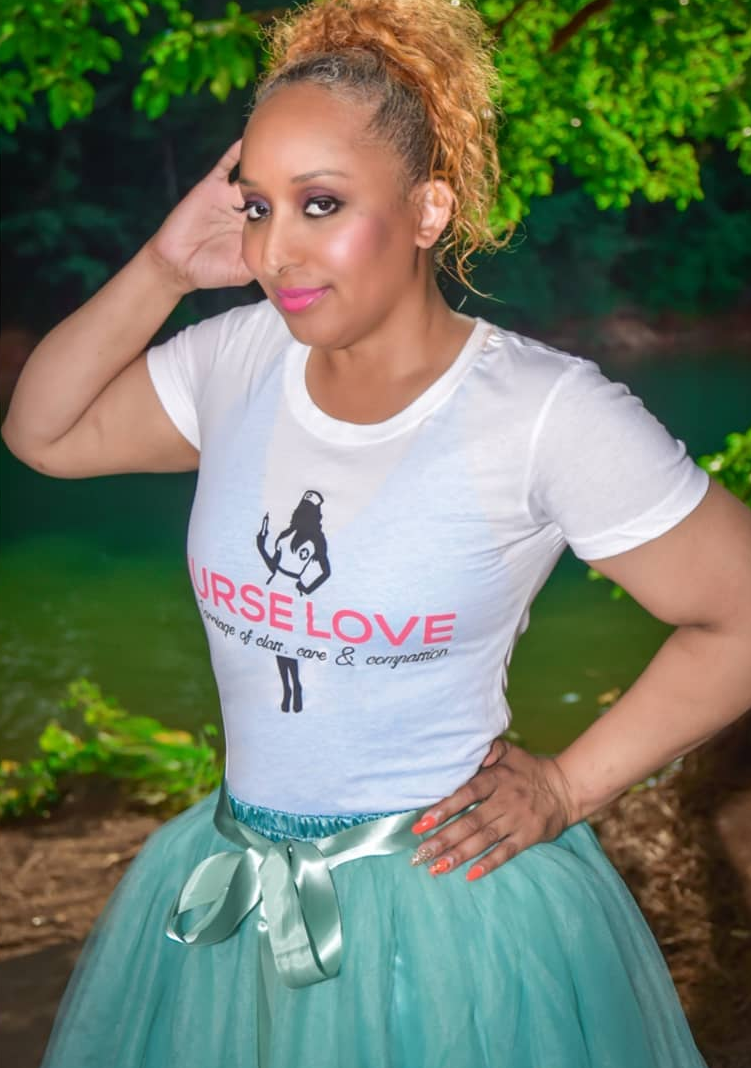 Jennifer Bradley

FOWI COHORT Class of '21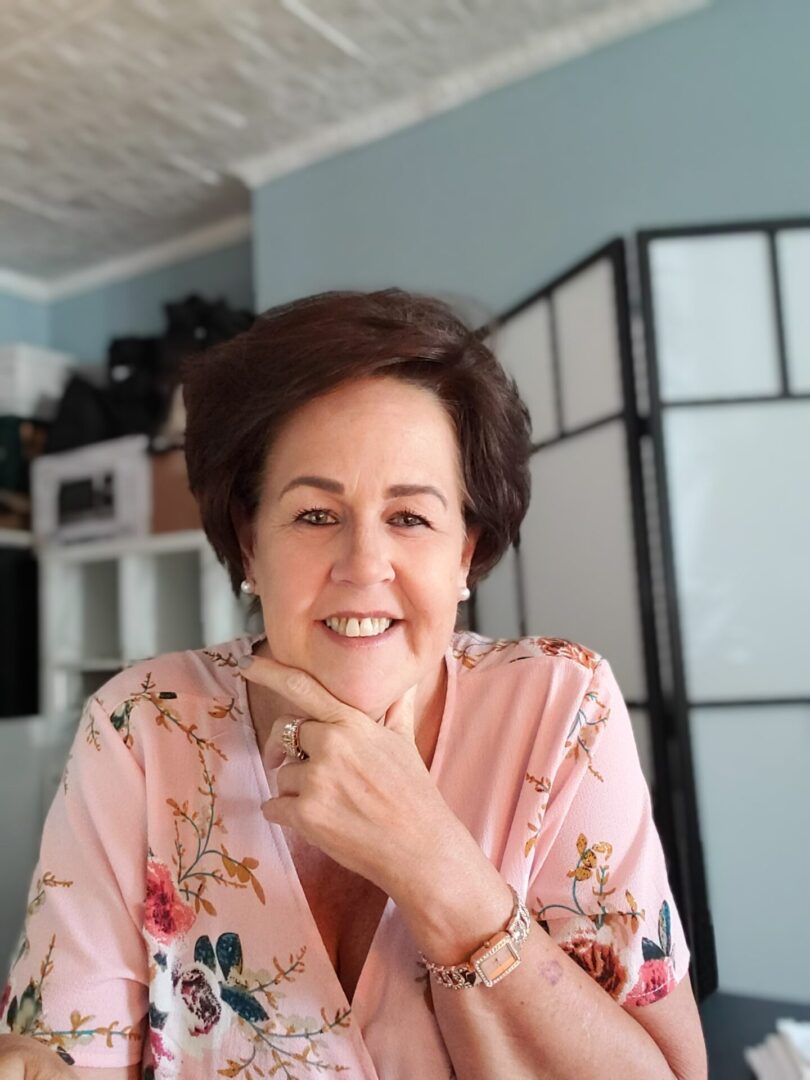 Kimberly Haven

FOWI COHORT Class of '21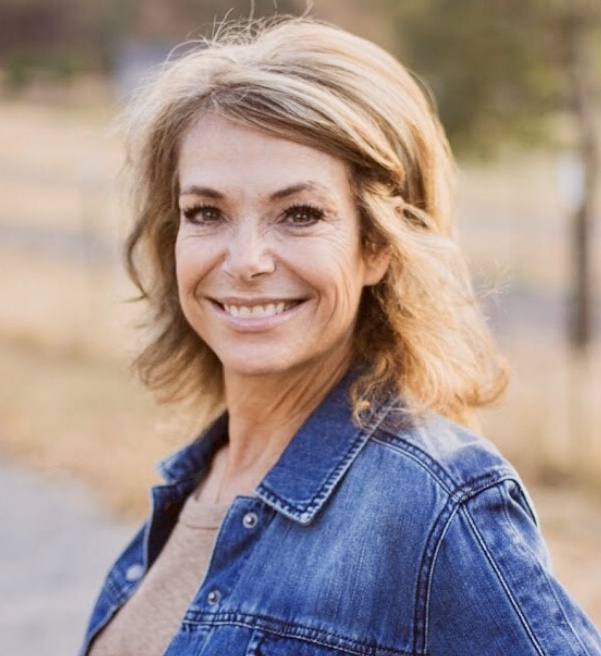 Kristy Laschober

FOWI COHORT Class of '21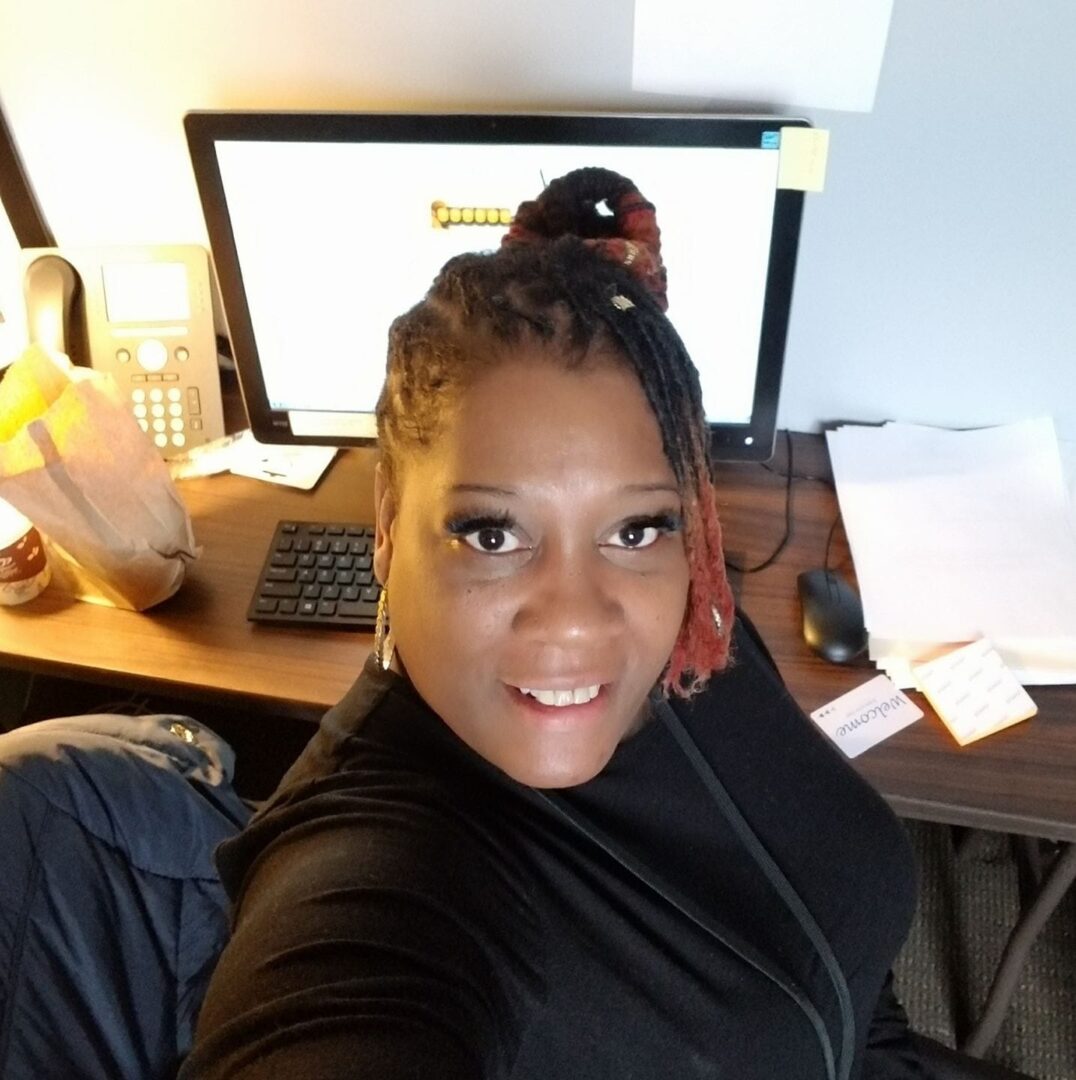 Lanetta Hill

FOWI COHORT Class of '21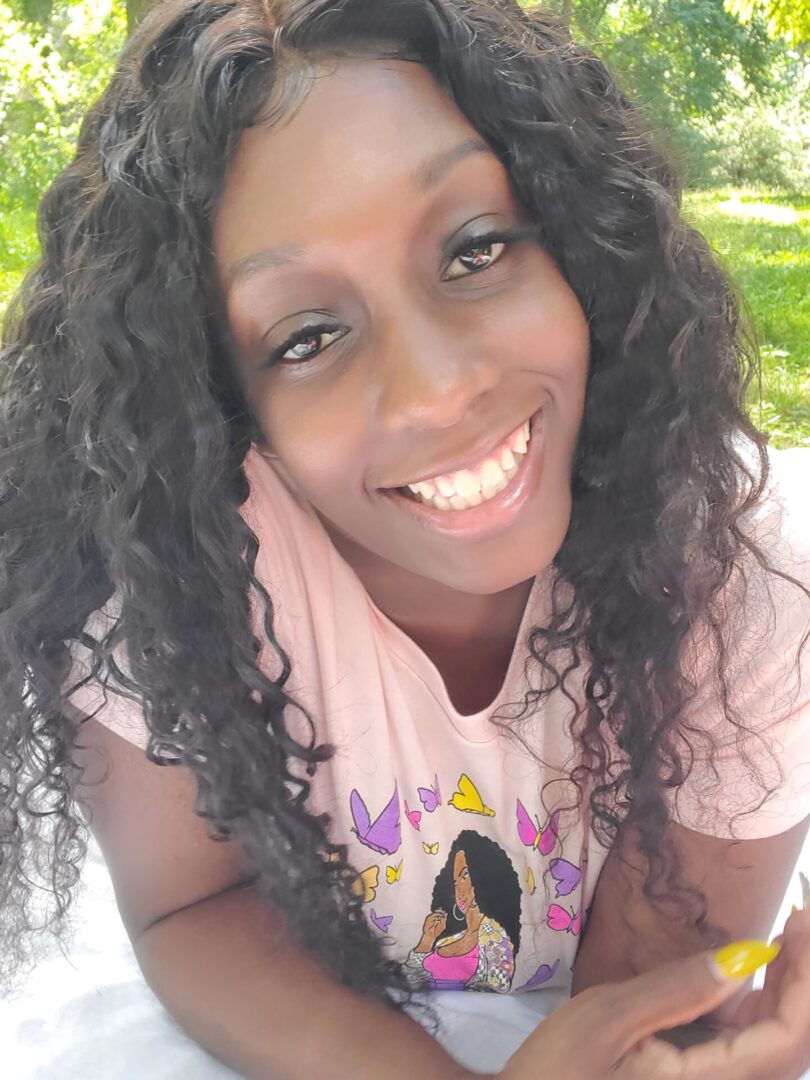 LaQuintae Bradley

FOWI COHORT Class of '21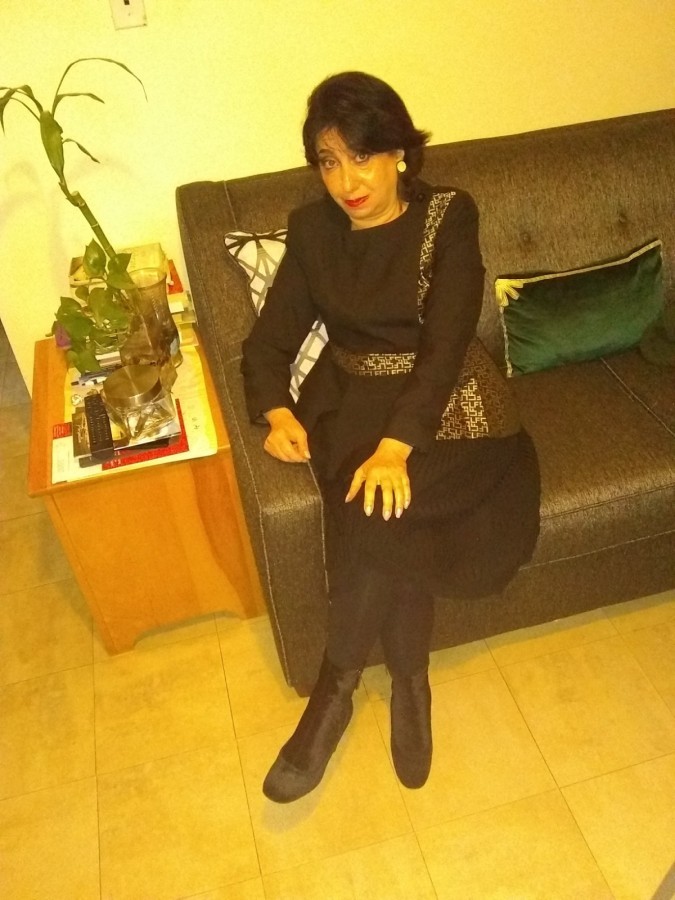 Liliana Trafficante

FOWI COHORT Class of '21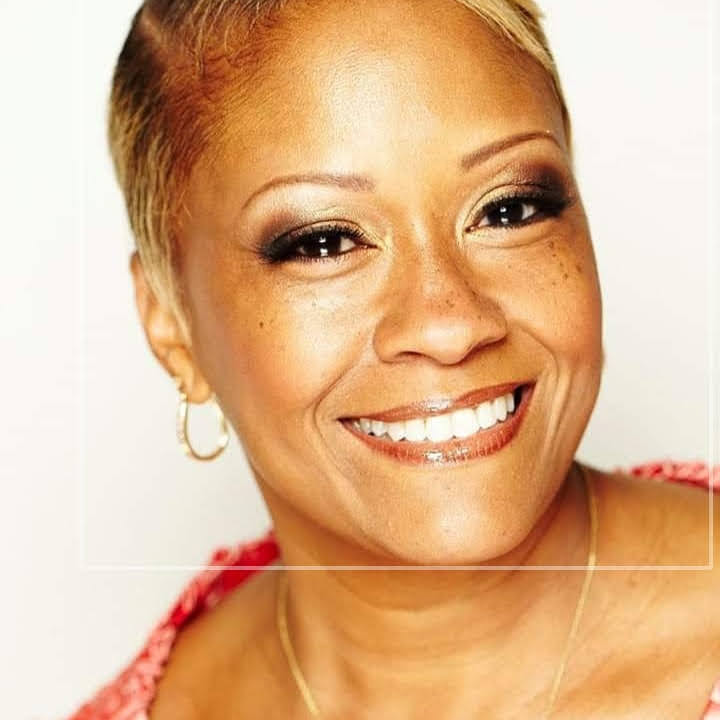 Lonett Williams

FOWI COHORT Class of '21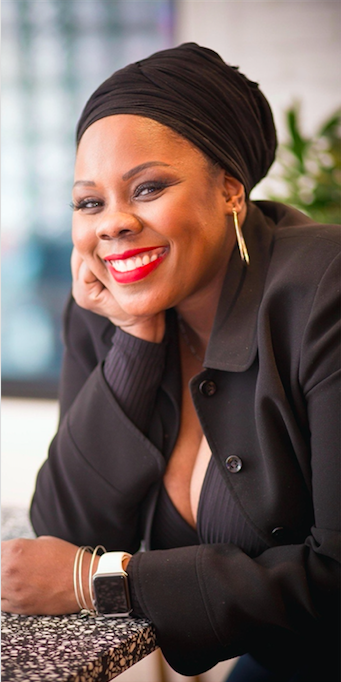 Naquasia Pollard

FOWI COHORT Class of '21
Since 2018, we envisioned, developed, and launched a first-of-its-kind training program to prepare women and girls to be professional public speakers. On that foundation, we established our global speaker's bureau, a portal, and platform to support the entrepreneurial women who complete our program. We are a national leader in the conversation about how systemic racism, state violence, and incarceration affect women and girls.
FOWI offers the tools, training, and resources for women to tell their stories and change the narrative about who they are and what they can contribute to the world. It is an essential humanizing project that has the dual benefit of offering the insight into individual lived experiences and providing directly affected women with a platform (and entrepreneurial pathway) to tell their stories and support themselves after incarceration.
FOWI is grounded in the understanding that women and girls offer a vital perspective about the overlapping systems that radically impact their lives. At the intersection of racism, sexual violence, and the criminal justice system, women and girls faced outsized consequences, system involvement, and trauma.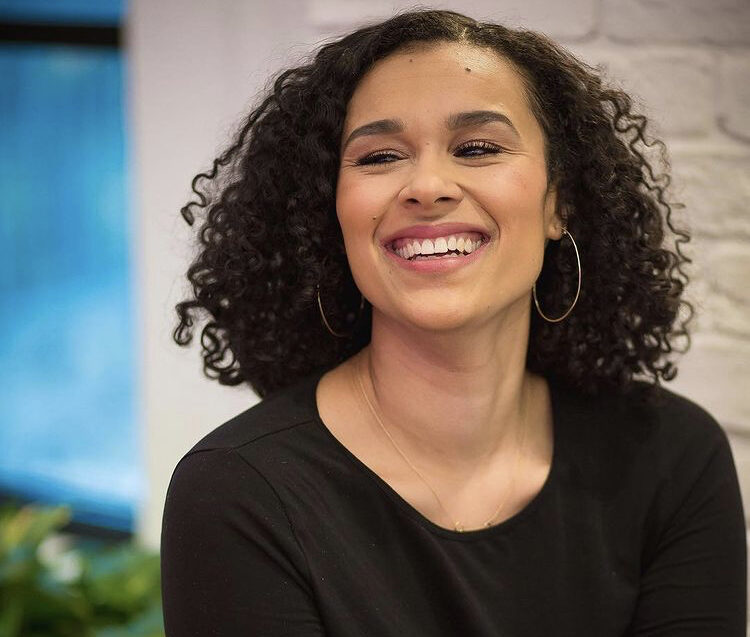 FOWI is a storytelling project—#RewritingHerStory—that aims to affect multiple systems and systemic failures: housing, juvenile justice, family wellbeing, sexual violence, criminal justice, employment and education, and opportunity. Specific objective(s):
Objective #1
To change the narrative about women and girls most affected by the criminal justice system.
Objective #2
To transform the systems and policies that affect women by developing a cadre of professional public speakers who can use their lived experience to increase access to education, housing, and job opportunities for formerly incarcerated women.
Objective #3
To build a robust monitoring, evaluation, and learning program to track activities, capture wins, evaluate and adjust training and learning and report progress publicly and vocally.
It is essential to address trauma, and indeed we will bolster our trauma treatment for future cohorts, but we also know that the women in the 2020 FOWI graduating class told us repeatedly that they emerged from trauma and pain and into a strong and stable life. Our FOWI speakers have intergenerational trauma, yes, but they also have intergenerational wisdom and power that they bring to this work. Our 2021 curricula and training will emphasize their full power that builds through full
self-expression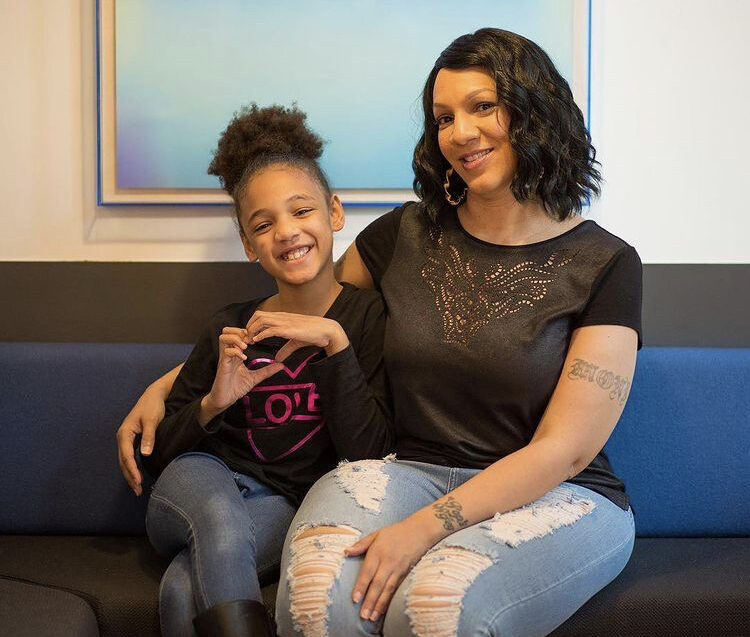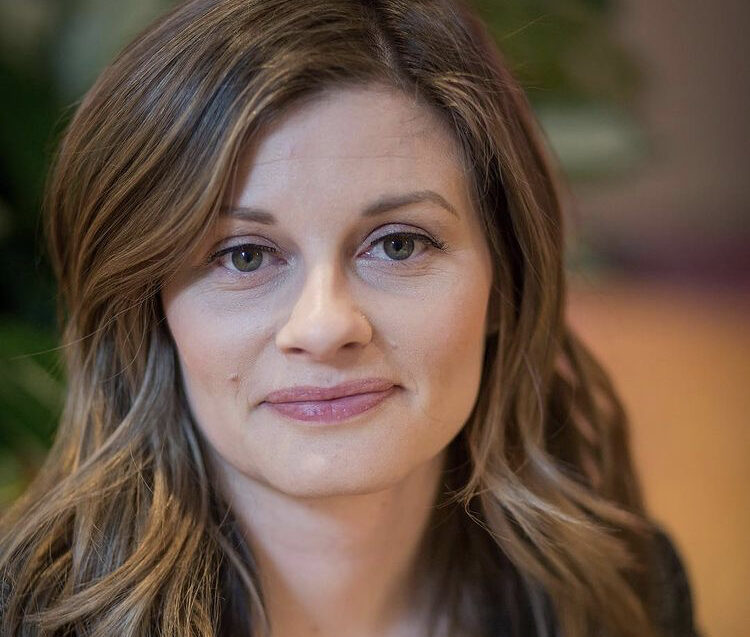 Developing & Fostering Entrepreneurship
At its core, FOWI is a training ground for entrepreneurs. Our LOHM Global Speakers Bureau is an entrepreneur support system. When we nurture entrepreneurship and pair it with support, we build self-sufficiency and illuminate pathways to independence and success. This shows up in their willingness to launch projects like standalone nonprofits, understand their role as independent, powerful women, and create businesses.

FOWI APPLICATION