The Power of Storytelling
Veterans need better housing, career resources, and support upon their return from active duty and deployment to assist in their successful reintegration into the community and divert them from incarceration.
The FOWI Veterans cohort focuses on holistic healing and advocacy for women veterans and active-duty members impacted by the criminal legal system, either directly or through a family member.
The six-month course provides a safe space to address trauma and build self-sustainability, emotional intelligence, and entrepreneurship skills to empower women in their storytelling.
The FOWI Veterans cohort has the power to be transformative, illuminating the parallels between the military and prison systems, and highlighting the experiences of veterans who are impacted by both institutions, either directly or through a family member.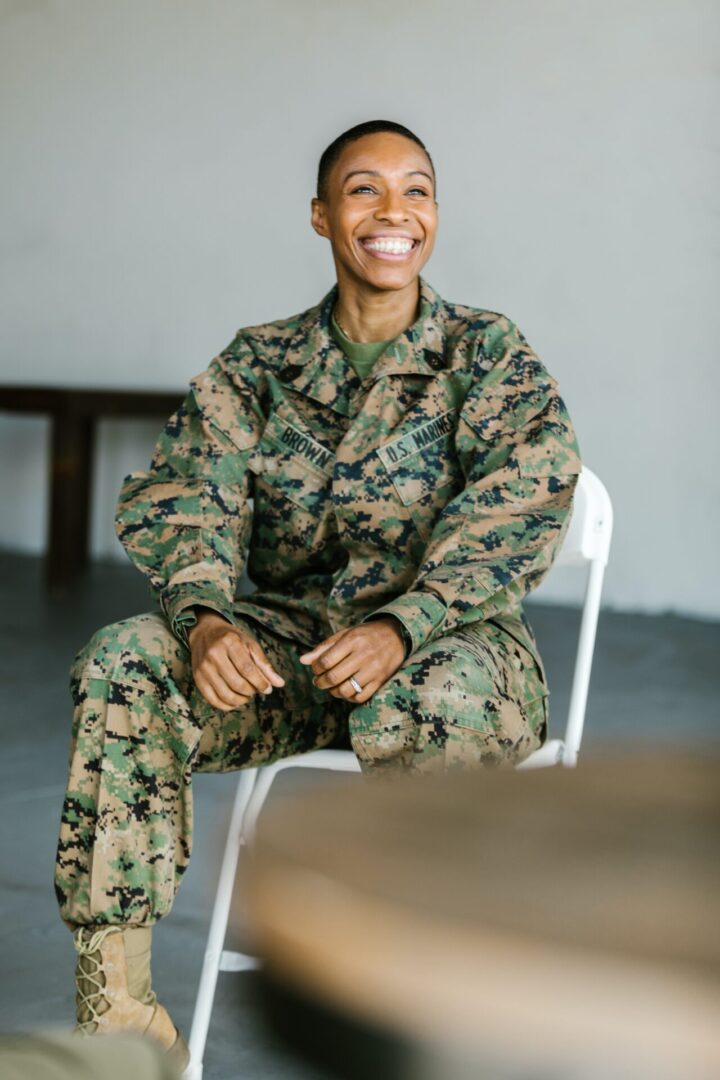 Veterans are not alone in their experiences with PTSD, sexual and combat trauma, homelessness, suicide, and incarceration.
FOWI can help heal, transform, and save lives. Participants will be connected to professional public speaking coaches and paid speaking engagements to influence awareness and policy upon graduating.
"An estimated
107,400 veterans were incarcerated
in state or federal prison in 2016."
Source: Bureau of Justice Statistics
"Up to
15% of incarcerated people experience homelessness
in the year before admission to prison."
Source: Prison Policy
One Veteran dies by suicide every 65 minutes of every day, which is around 20-22 per day, as reported by the Department of Veteran Affairs.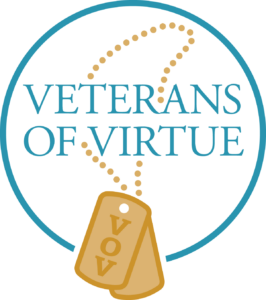 The LOHM has partnered with Veterans of Virtue, a nonprofit organization led by two army combat veterans who served time together during Operation Iraqi Freedom in Baghdad, Iraq. Upon their return, they experienced social anxiety, depression, PTSD, and a lack of substantial support.
With all other resources exhausted, they turned to holistic healing remedies for their wellness needs, proving to be the most effective. Together they share 15+ years in suicide prevention, holistic healing, and wellness.
Now they are implementing these practices on a platform that will promote healing and wellness for other veterans in need. They share a passion and dedication to reform veteran support and resources.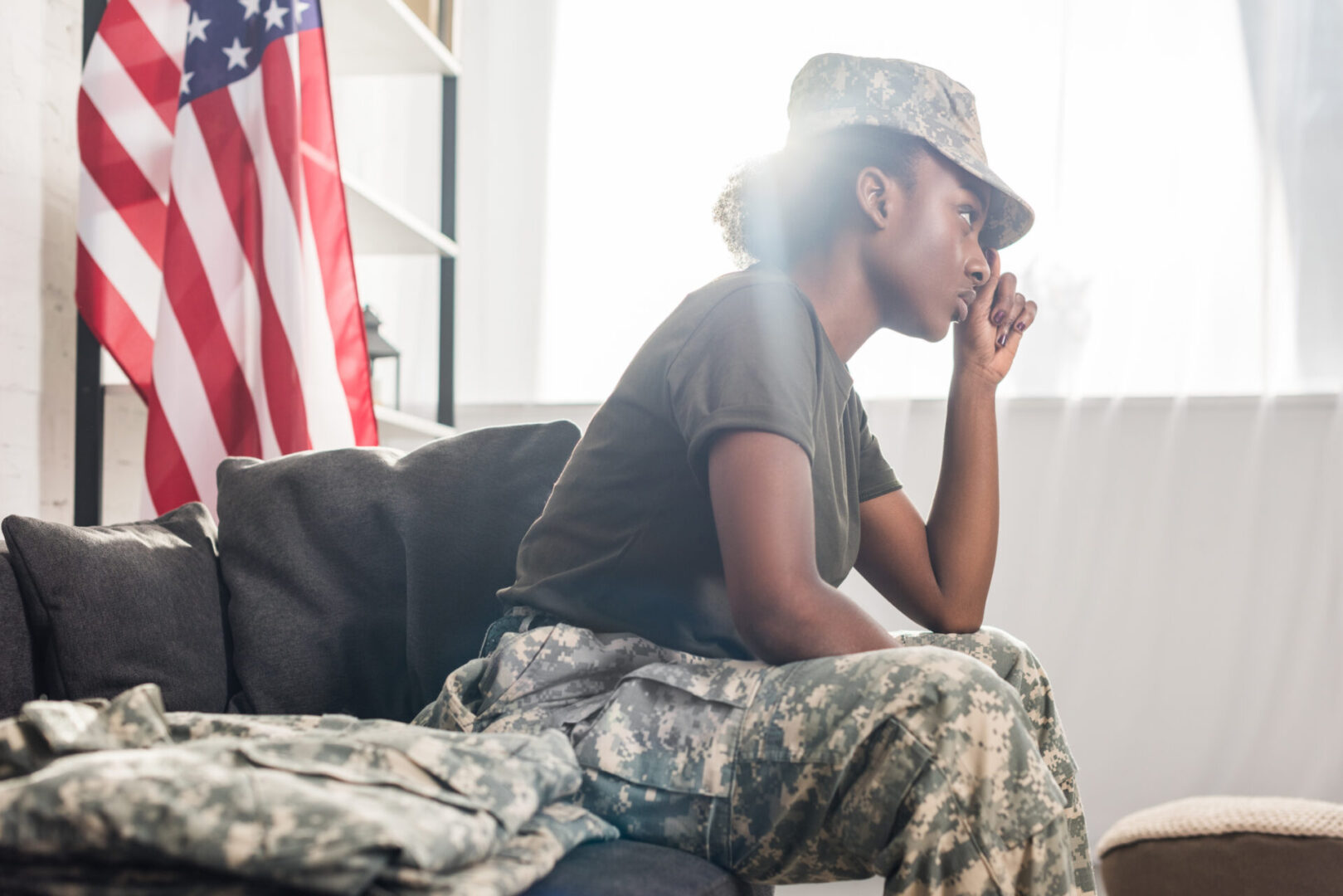 Eligible Applicants
Women U.S. military veterans and active-duty members who are impacted by the criminal legal system, state-sanctioned violence, or have family members impacted by either institution
Have reliable internet access and a device to attend live training sessions
Able to commit to class once a week for the duration of the six-month virtual training