Pathways for Equity Program: unlocking career pathways for women impacted by the criminal legal system
Advancing Equity through Employer Partnerships
The first goal of the P4E Program focuses on forming employer partnerships.  We identify businesses through a nationwide search of fast-growing industries with jobs available in targeted cities and states.  We provide information to increase their awareness of the top talent that exists within the 1.9 million women who are released from prisons and jails each year (Prison Policy Initiative, 2019) and how a criminal history impacts their access to housing, education, and employment. We form strategic partnerships with employers that are committed to expanding second chance hiring efforts and hiring from the pool of qualified women participating in the P4E Program.
Business Engagement Opportunities
Support employer's workforce needs i.e., direct employment, apprenticeships/internships, or a customized fellowship
Expand diversity, equity and inclusion practices to include justice-impacted individuals who are qualified for positions with an employer
Employers have access to top talent and dedicated employees who have work experience, education, and training
Business & Community Investment
Workforce development and civic investment
Community awareness through joint marketing opportunities i.e., publications, social media
Advances the work of fair chance hiring and expansion of diversity, equity and inclusion
Supports career preparation training and career ready fellowships for hundreds of women
Serve as presenters for P4E workshop curriculum professional development topics
Assist as mock interviewers to prepare Fellows for employment interviews
Participate in career information sessions to increase awareness of opportunities in various industries
Business roundtable discussions
Virtual or in-person career fairs
Fair chance hiring training
Diversity, equity and inclusion best practices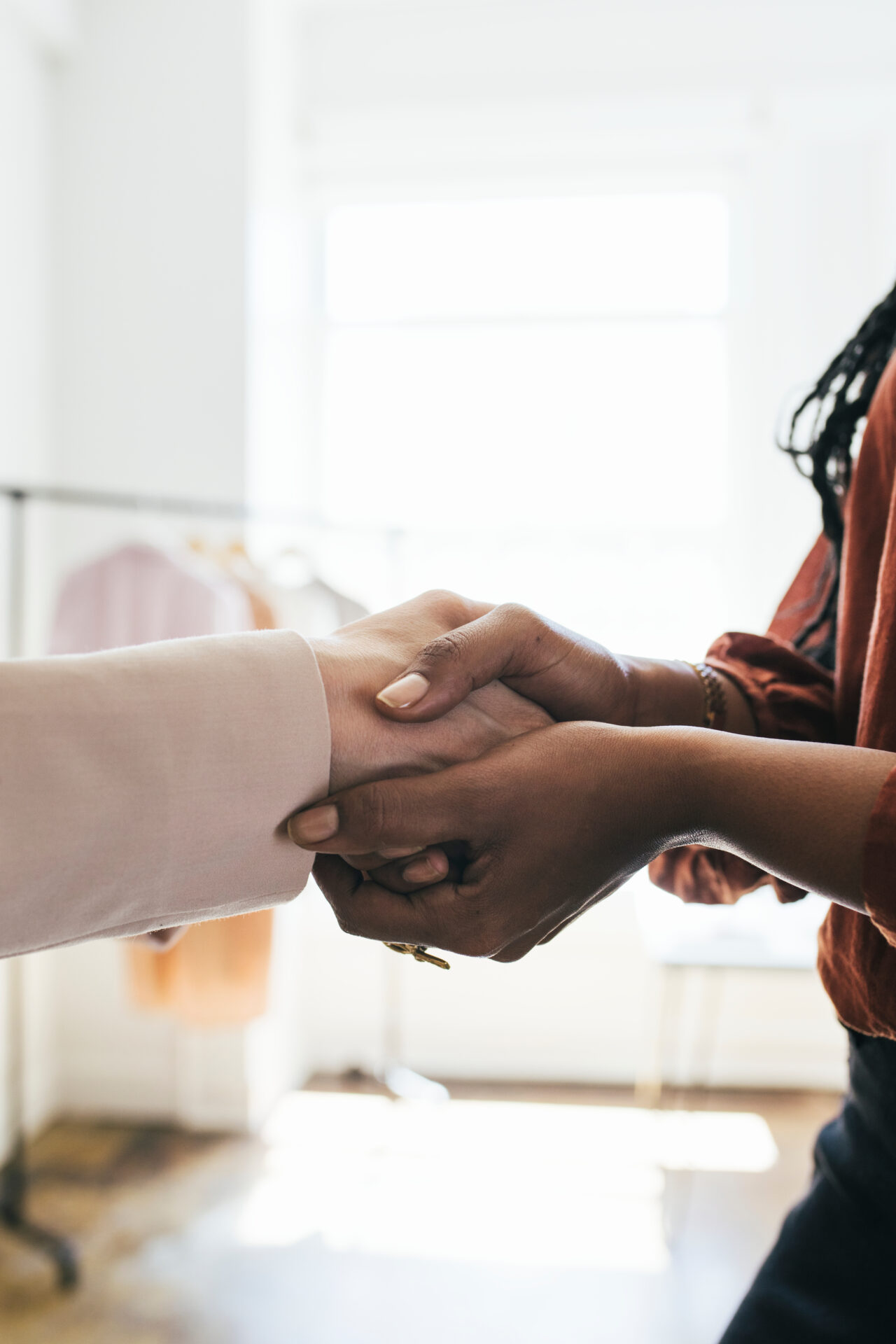 To get more information complete the form below.
Fields with an asterisk (*) are required.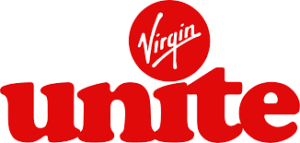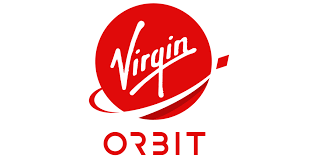 "Working with Marta has been a fantastic experience – she has jumped in with both feet, and has shown an incredible work ethic and commitment. I am so glad that we were able to partner with The LOHM to give Marta this opportunity, and I am inspired by the hard work and attitude she has demonstrated. If Marta is any indication of the caliber of LOHM fellow, I am more excited than ever about future collaborations with The LOHM." 
–Alex Hreiz, Manager, Propulsion Manufacturing Engineering
"Virgin Orbit has been that light at the end of the tunnel for me. They reaffirmed and confirmed that no one should ever give up on their dreams.  As a child, I fell in love with airplanes, aerospace, and the freedom and beauty of flight.  As the darkness and life struggles etched my life in a way I thought I would never survive, that dream kept me fighting and believing that one day I would overcome the darkness and achieve my lifelong dream of working for an aerospace company.  Virgin Orbit has made that dream come true and they have guided me through the tunnel in a way that I finally feel like I'm truly flying...free and able to see the beauty of me and life as a whole."
-Marta Barretto, P4E Fellow, Propulsion Coordinator, Virgin Orbit