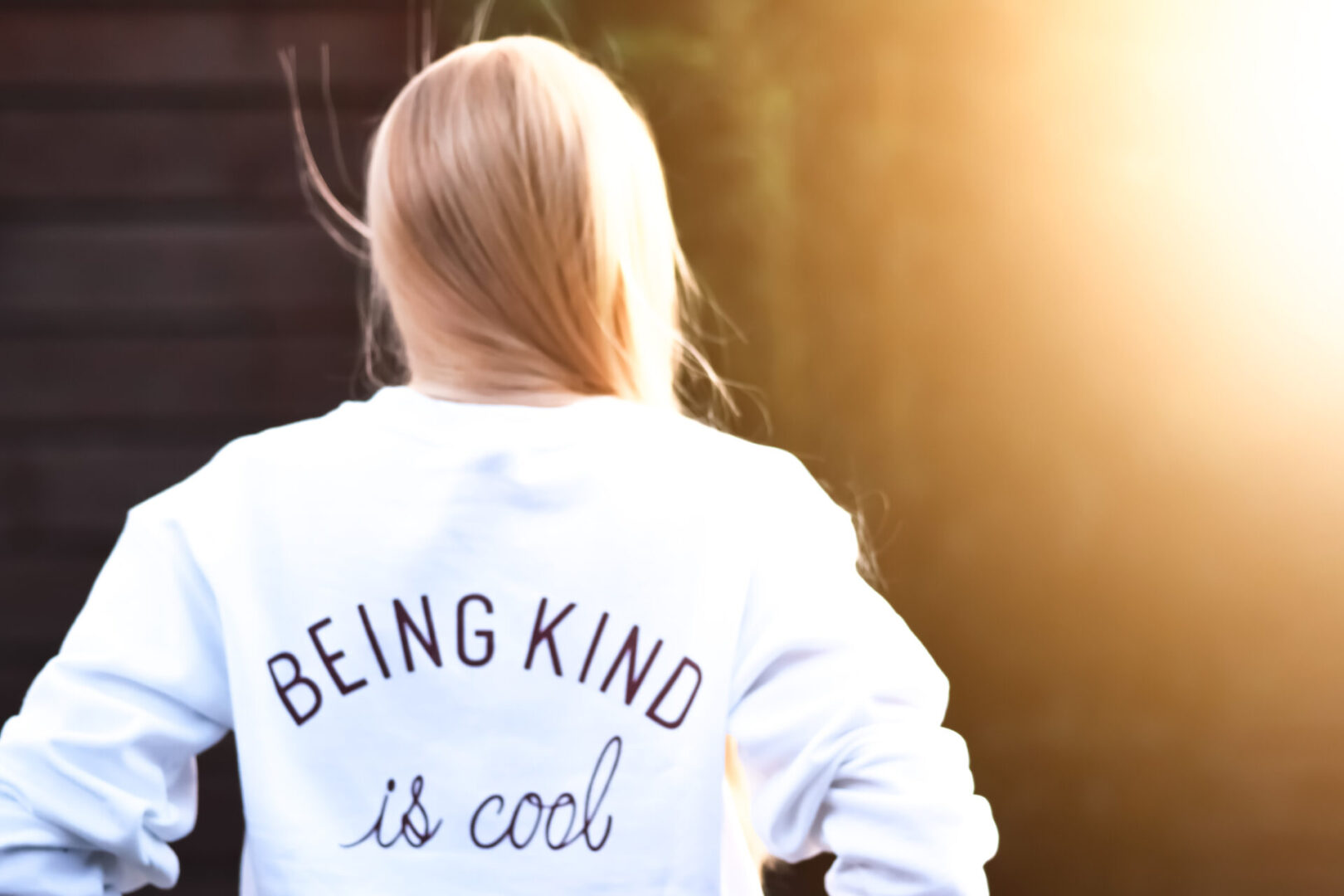 If you would like to donate to any of the LOHM's mission, vision, and programs we have provided a menu, so giving is easy and customizable.
The LOHM is a 501(c)3 nonprofit that relies on donations from individuals and our companies to make our work possible.
Giving is Customizable and Impactful
Mail
The LOHM
8 W 126 Street, New York, NY 10027
Credit Card Swipe
A little change brings hope, awareness & second chance.
Your purchase is rounded up to the next dollar and donated to THE LOHM.
EPIC Membership
Annual membership will allow you to join forces with the LOHM in offering direct services, advocacy, and systems change work designed to reform policies that criminalize poverty, disproportionately affect women of color, and harm the long-term health and well-being of our communities
Fundraising Team
You can make an impact on the women and girls served by The LOHM. You can set up your own fundraising campaign and become a CHAMPION for The LOHM or join a team!
Honor or In Memory
Celebrating the Life of a special person that was impactful to you. Carry their light and legacy to woman and girls impacted by incarceration.
Celebration
Whether it is Celebrating a Holiday, Birthday, Milestone, Special Occasion, and/or to Honor a special person in your life, your fundraiser will make a difference in the lives of Women & Girls impacted by incarceration and strengthen The Ladies Of Hope Ministries.
Double the Impact
Ask your employer about a matching gift program today and make your donation go twice as far.
To Learn More about being a
Champion and Donating to The LOHM, Please contact Topeka K. Sam,
tksam@thelohm.org