We empower women and girls by providing a safe housing space while in a supportive community of women. We offer mentorship and guidance for formerly incarcerated and directly impacted women and girls to create a life after prison. Our goal is for each sister to create an independent, successful and sustainable life for herself and her loved ones.
Louisiana has one of the highest incarceration rates in the world, especially for women. With few resources available to help them secure jobs and find affordable, stable housing, many return to prison. Hope House NOLA wrap-around services are changing this.
Hope House NOLA, established in April 2020, is designed to provide a safe space for women & girls to transform their lives and heal from trauma prior to, during, and post-incarceration. The HOPE HOUSE model we've created was developed with human services professionals and women & girls who are currently or formerly incarcerated to address their core needs.
After a year and successful completion of the HOPE SCALE, our goal is to transition our House Guests into safe and permanent housing while retaining their connection to Hope House for support and ongoing personal development. Hope House NOLA includes live-in support in a homelike setting with light-filled bedrooms, a large gathering area, a communal kitchen, and a swimming pool.
Hope House provides an on-site House Coordinator to assist guests with obtaining identification, social security cards, applying for public assistance, employment services, and exploring educational options.
Formerly incarcerated women are 35% more likely to be homeless than men.
People who have been to prison just once experience homelessness at a rate nearly 7 times higher than the general public.
Formerly incarcerated individuals are almost 10 times more likely to be homeless than the general public.
INNOVATIVE HOMES HELP KEEP WOMEN OUT OF PRISON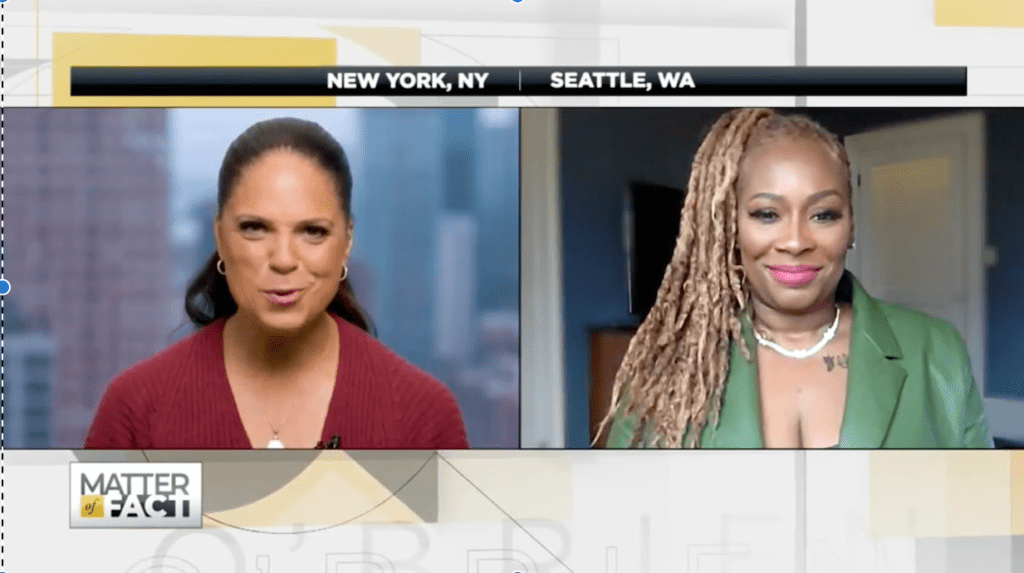 Formerly incarcerated women are far more likely to be homeless than the general public. With few resources available to help them meet their basic needs, many eventually return to prison. Soledad O'Brien speaks with Topeka Sam, who founded The Ladies of Hope Ministries in order to help women re-entering community.
The Athlete's Foot Partners with adidas School for Experiential Education in Design for Soles of Hope Event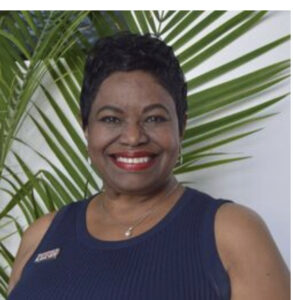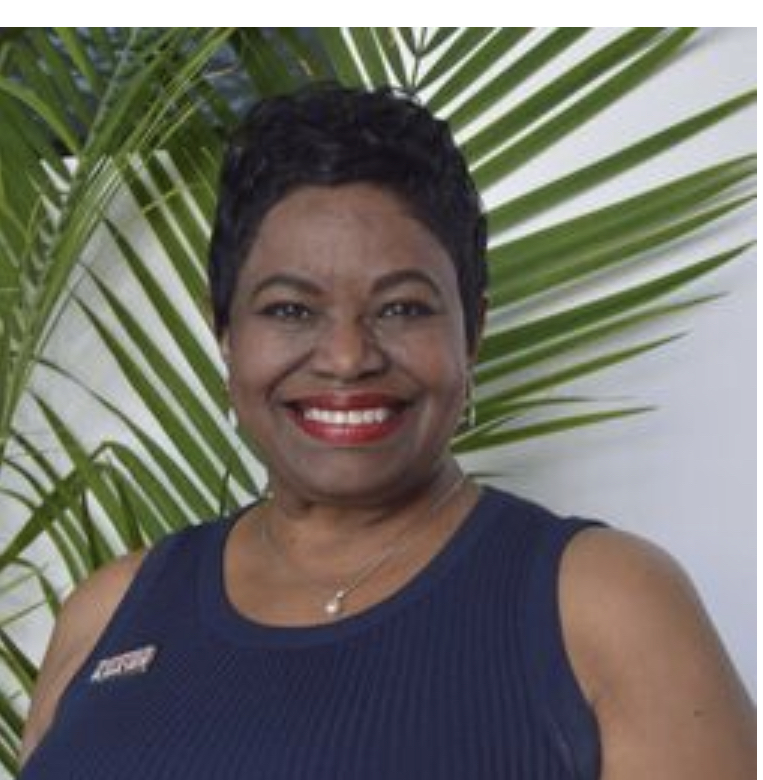 Melaney Batiste
Hope House Manager
Melaney Batiste is the Hope House Manager and is responsible for the implementation and delivery of program and house guest-related services. She develops and manages relationships with social service providers to support Hope House guests. Melaney is from Picayune, MS, and has lived in New Orleans since she attended Xavier University in Louisiana. She has a B.S. in Speech Pathology and an M.A. in Guidance and Counseling. Melaney was incarcerated in 2014 and dedicated her time inside to helping the ladies she met. While there, she saw that many women who were recently released, but had nowhere to go, would often end up back in prison. Melaney vowed to focus on reentry services for the people she left behind. The LOHM's vision aligns with her purpose to ensure women have the skills and support needed to reintegrate into society, be self-sufficient, and not be judged by their past mistakes.
Hope House NOLA Application For Residency