The LOHM Doula Initiative
The Doula Initiative, the first installment of EPIC REPRO+Justice, focuses on improving maternal health outcomes and building pathways to economic empowerment for women and non-binary individuals who are impacted by the criminal legal system. Participants will be provided with the skills necessary to offer peer support along the perinatal continuum and establish, operate and market a successful doula business. 
The LOHM partnered with Mama Glow, a global maternal health company that is transforming the landscape of birth, to roll out the Doula Initiative. The virtual doula training program focused on reproductive justice and birth equity will prepare participants to be trauma-informed doulas, equipped to work in traditional birthing environments as well as prisons and jails. The 4-week intensive summer program is a pathway to industry-recognized certification. Fifty participants will be awarded full scholarships to attend the program, with the first-class kicking off in August 2021.
What is a doula?
A doula provides continuous physical and emotional support as well as education and advocacy for birthing people, before, during, and after birth. Doulas are non-clinical professionals who work alongside their clients to achieve the best possible birth and postpartum outcomes.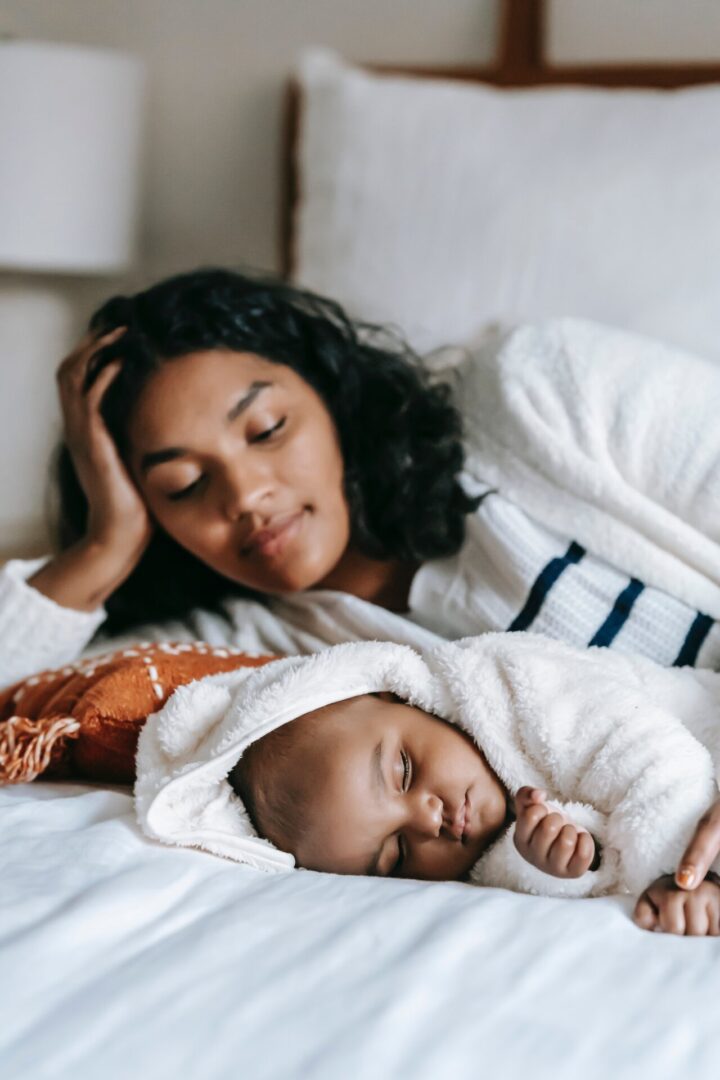 Mama Glow Doula Homeschool is a LIVE virtual 4-week course with two, three-hour sessions per week. The Level 1 Foundational Training program will prepare doulas to work in traditional birth environments as well as prisons and jails. Mama Glow Doula Homeschool offers access to a virtual education platform, teaching assistant support, counseling, a private online community for women who are systems-impacted doula trainees, and membership in the full Mama Glow online virtual community.
Additional Program Benefits
A year-long membership to

The Lonely Entrepreneur

A year of complimentary therapy from

Talk Space

Option to join the

Faces of Women Imprisoned Speakers Bureau

and be connected to paid engagement opportunities to raise awareness about pregnancy, birthing conditions behind bars,  mistreatment from healthcare professionals, and the lack of maternal health education in marginalized communities

Work with The LOHM to advocate for systemic, legislative change to laws across the country that affect incarcerated birthing people