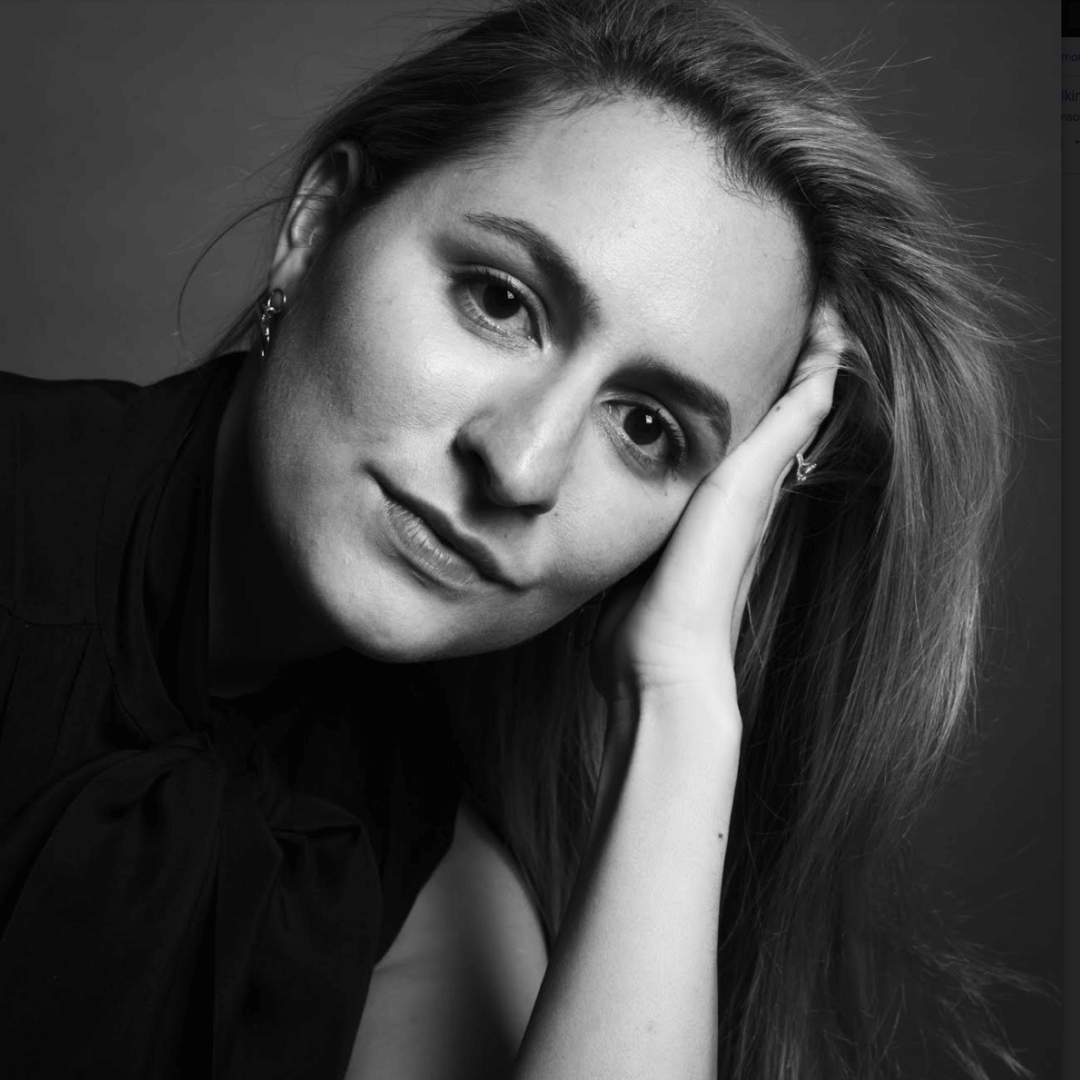 Isabel Wilkinson has been a journalist and editor for more than a decade.
She writes about art, culture, design, travel for a number of publications, including The New York Times Style Magazine, where she currently serves as a Contributing Editor.
Prior to joining the magazine in 2015, Wilkinson served as an editor at New York Magazine's The Cut and The Daily Beast/ Newsweek.
She is a graduate of Princeton University (BA) and Columbia's Graduate School of Journalism (MS.) She currently lives in New York City.